We recently attended the August Auto ICT meet up and had the opportunity to get some photos of this gorgeous 1967 Jaguar 420. Not familiar with Jaguar's short-lived, compact sports sedan? Here's what you need to know..
The Jaguar 420, first released in 1966, was developed from the S-Type model. The idea behind the car was to develop a compact sports sedan that delivered the same thrill as a two door but offered the room and comfort of a four door. Due to the increased cost over the S-Type model and limited production, the reign of the 420 was cut short in late 1968 and replaced with Jaguar's XJ6 model.
Powered by a 4.2L inline 6 cylinder engine, the sports sedan boasted a whole 245bhp. While that number may seem a bit flat for today's big 6 cylinder engine options, at the time this was just 20bhp under Jaguar's E-Type model. In fact, despite only utilizing two carbs to power the 420, the max torque was nearly identical to the E-Type.
Though the car's physical styling was based on the S-Type, which never really won over the masses, it still managed to gain recognition from various publications for it's performance, quality finish and luxury. "Jaguar's big seller in the U.S. remains the E-type sports cars, but the 420 sedan offers just as unique a combination of qualities in its own field. For a reasonable basic price of $5900, Jaguar offers brisk performance, outstanding braking, excellent handling and ride, quality finish, and luxury in abundance, all in an automobile that's easy to maneuver in today's maddening traffic." - Road & Track Magazine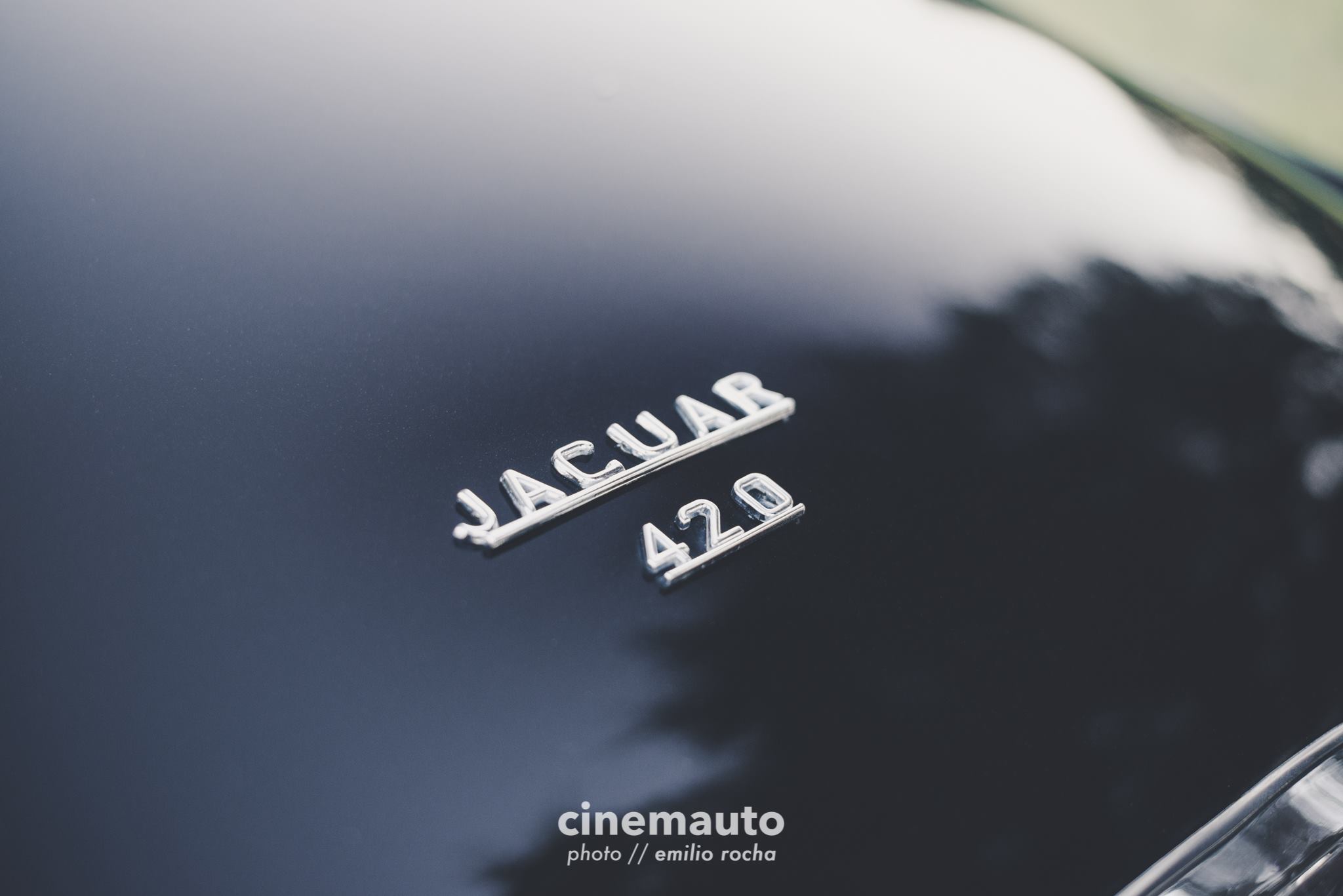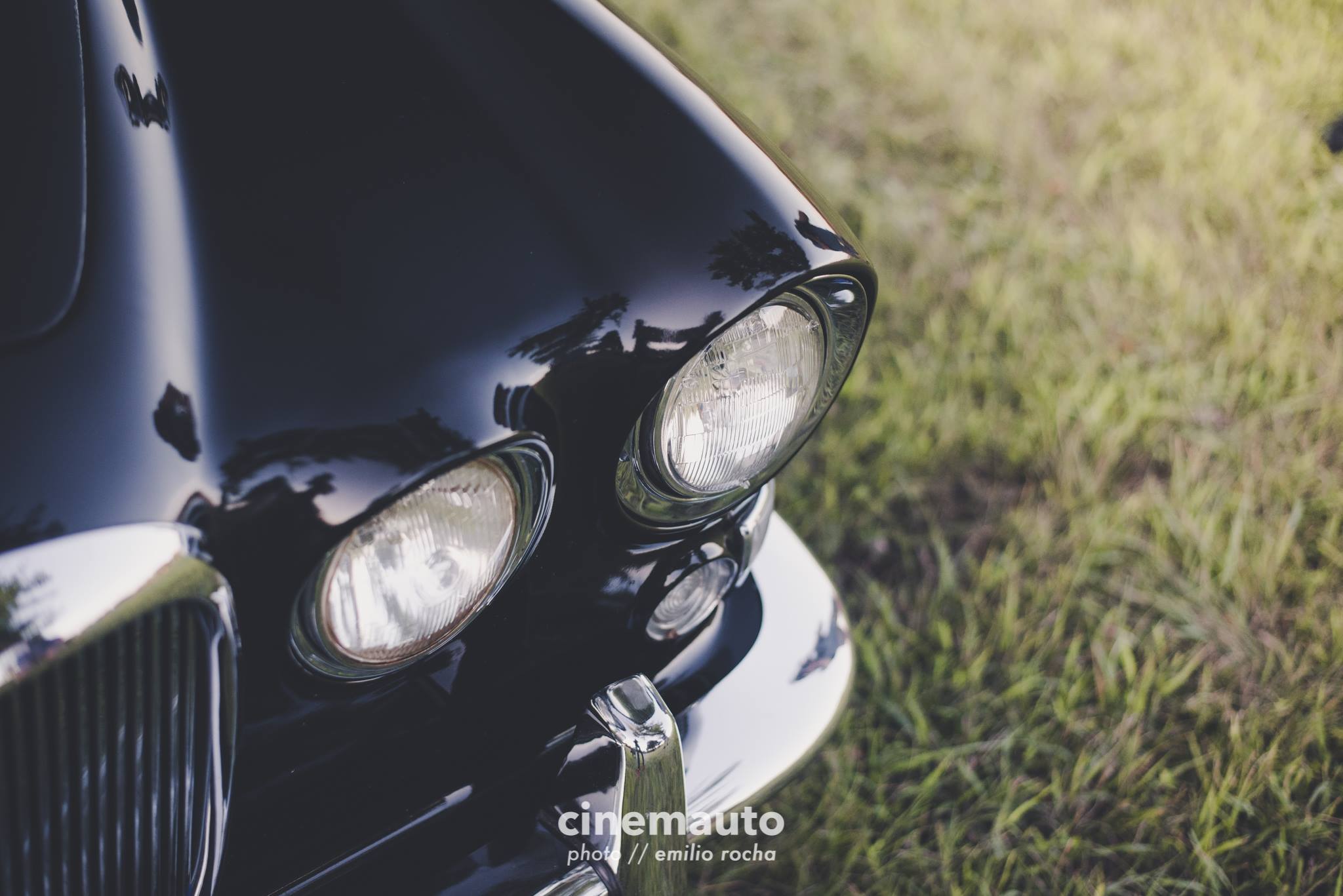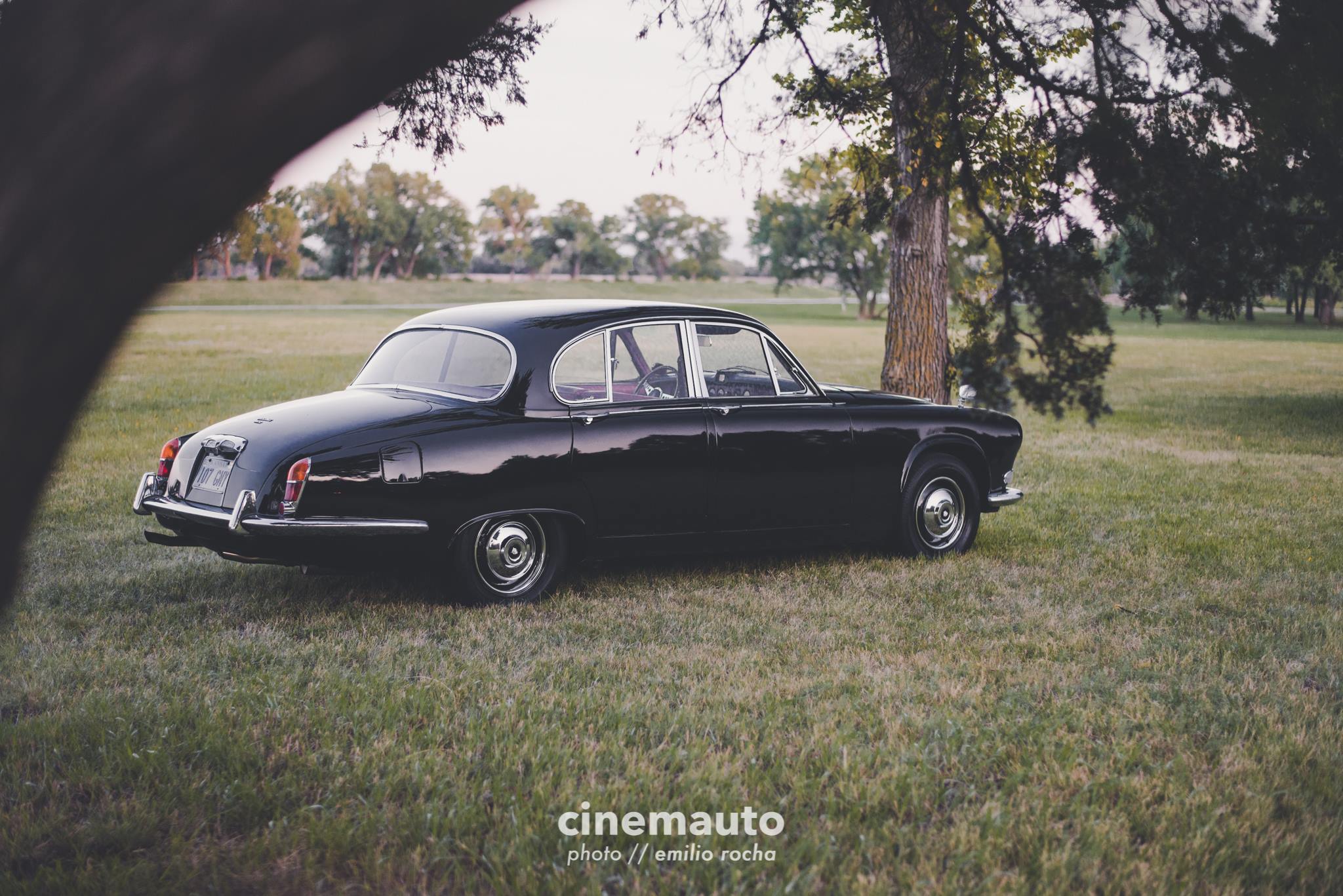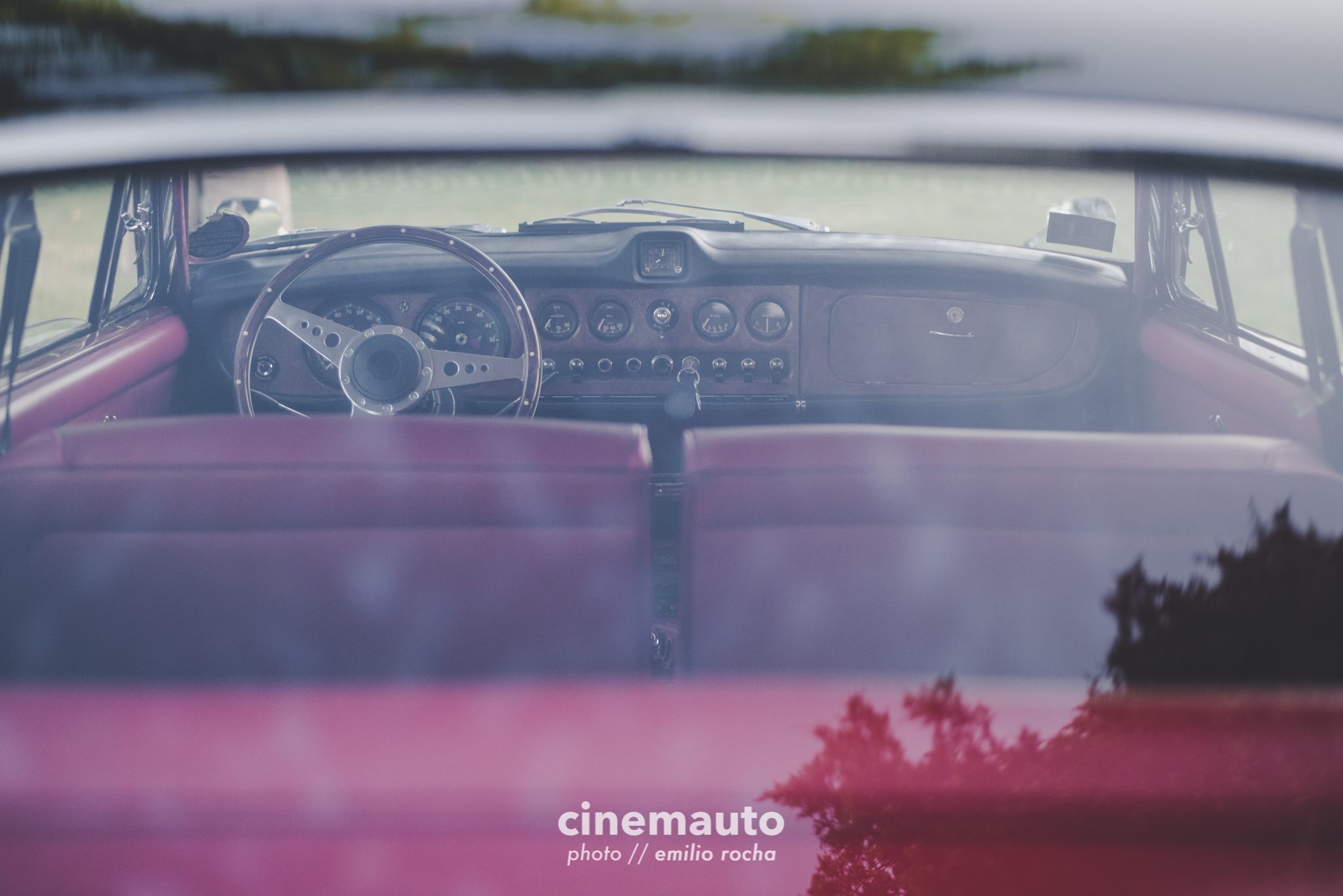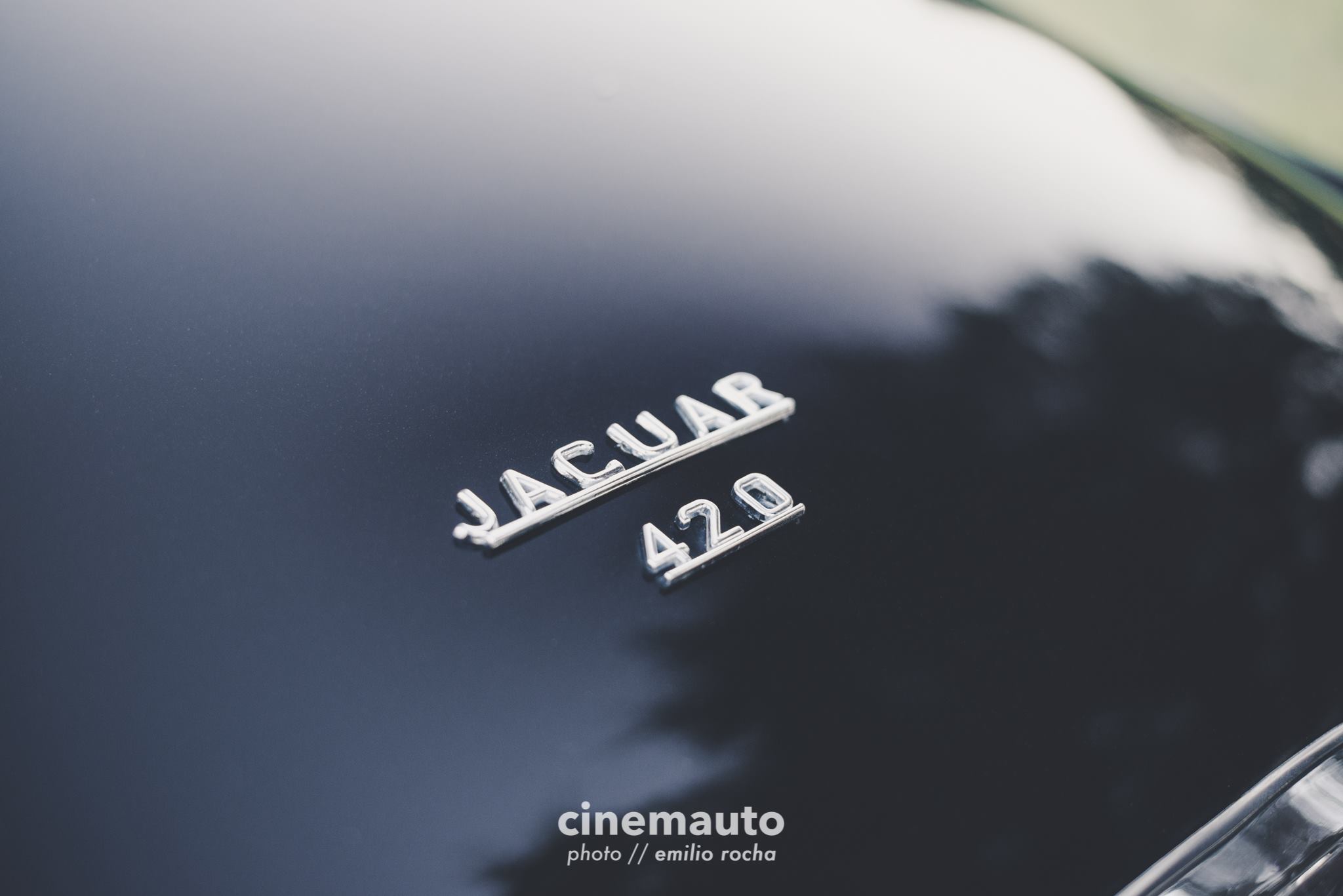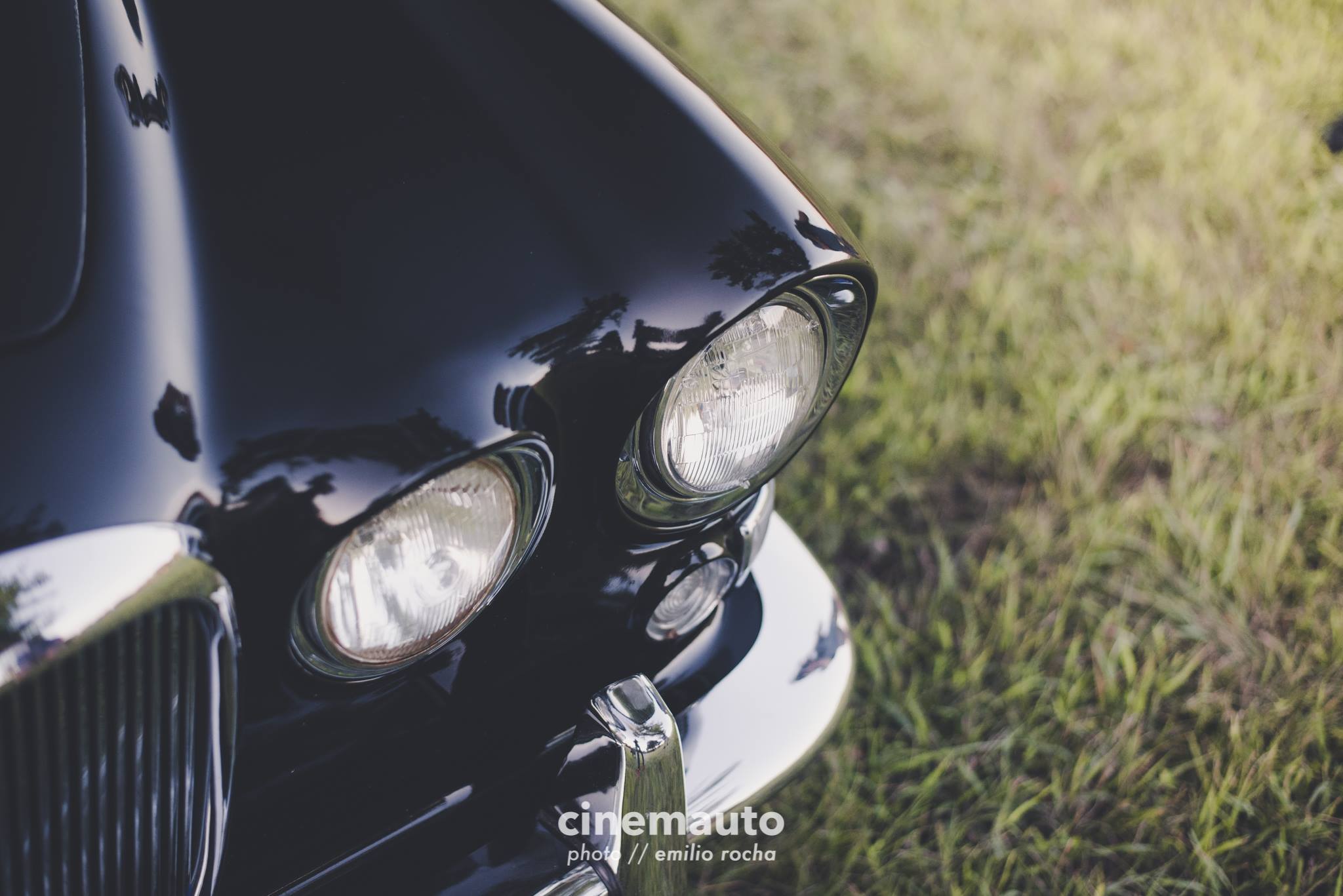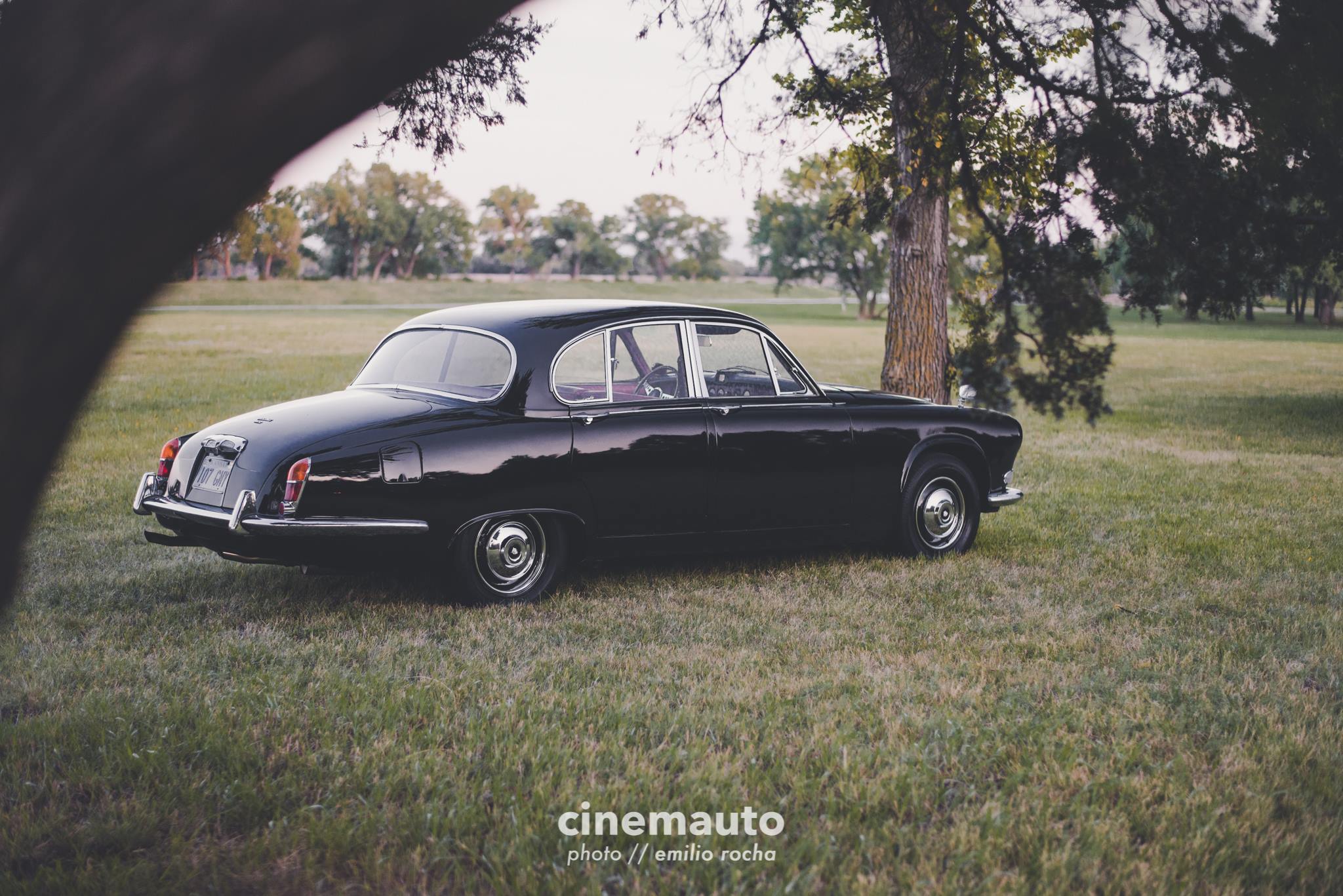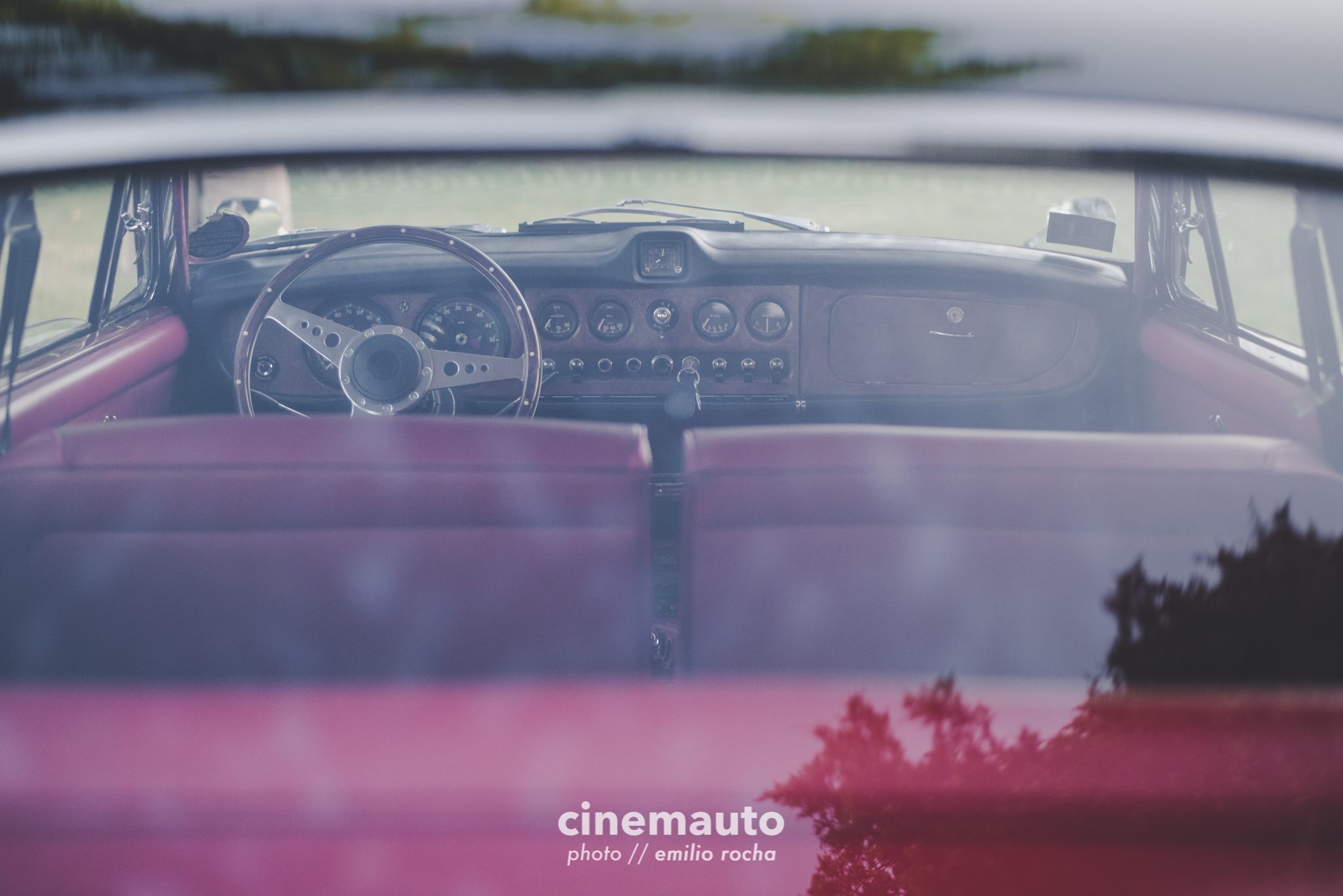 - - photos // emilio rocha & james sanny | owner // jim f.