Every third Saturday of the month, from March until October, The Alley's parking lot in East Wichita is packed full of cars and people.
This is Cars and Coffee, an informal gathering of cars and enthusiasts. Unlike other shows, there is no entry fee and no awards are given out. Cars and Coffee is truly just a chance for enthusiasts to gather, have a cup of coffee and check out the latest modifications, chat about future plans or admire amazing restorations.
Cars and Coffee, stemming from Southern California, is hardly unique to Wichita, KS. Many other cities have Cars and Coffee events, which inspired Rob Santore and Andrew Duke to start a similar event here. In March of 2014 the first event was held, with a mere 13 cars in attendance. This is surprising, considering at last month's event there were close to 300 cars and over 600 people in attendance! It's safe to say the low-key, no-pressure setting appeals to many!
All are welcome at Cars and Coffee! The purpose is to bring people together, so anyone who enjoys the automotive world as a whole, or even who just wants to meet new people and talk shop are welcome to come.
The founders of Cars and Coffee Wichita are hopeful to continue to see the event grow. Each month new cars are coming, and it has been fun for them to see such a variety participate. It is truly awesome to see the diversity in the car community in Wichita. Ready to experience it for yourself? The next meet will be held on August 19th from 8 a.m. to 11 a.m. at The Alley Indoor Entertainment (11413 E. 13th St, Wichita, KS). So mark your calendars, come out and enjoy a cup of coffee, maybe a doughnut and hopefully meet some like-minded car enthusiasts!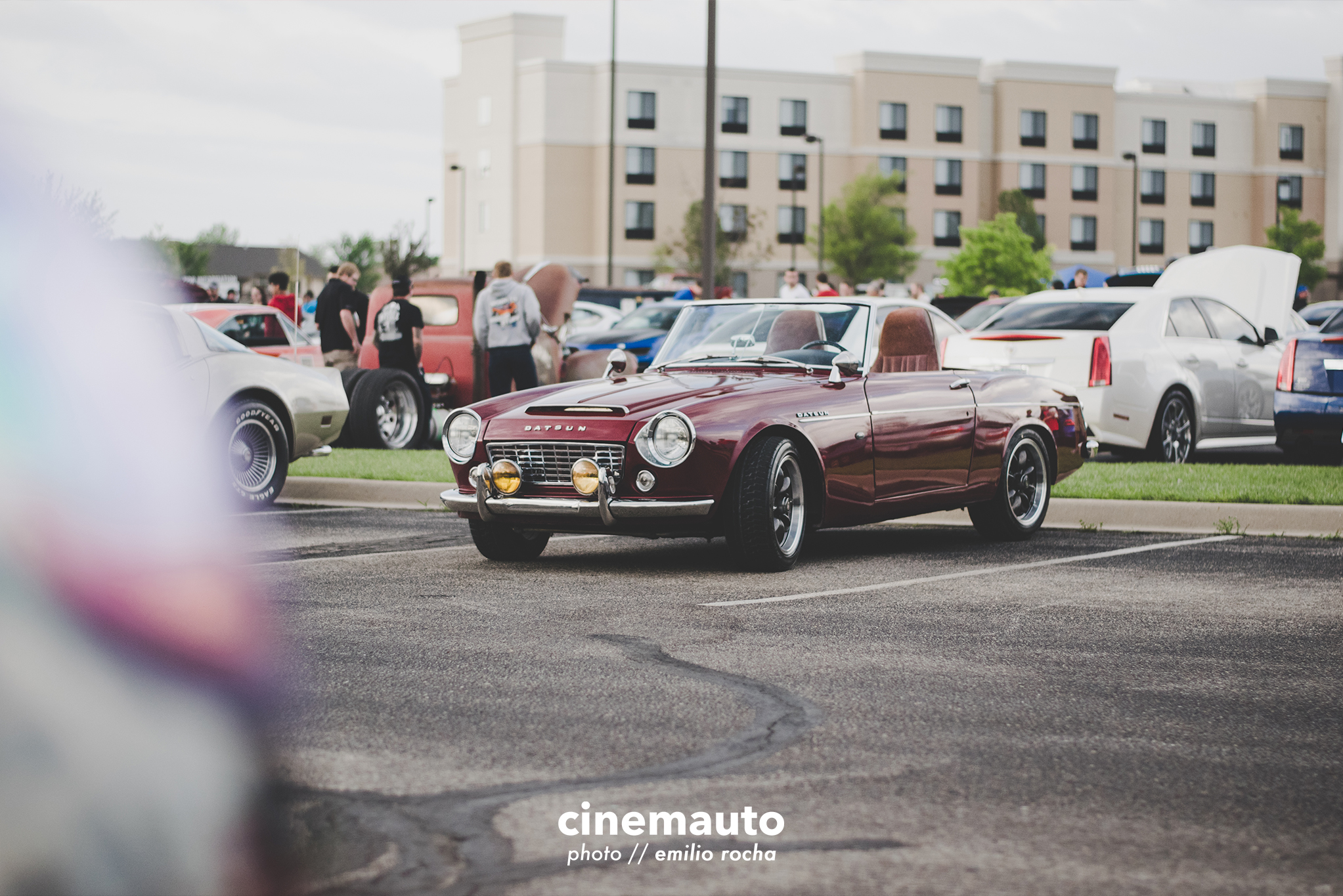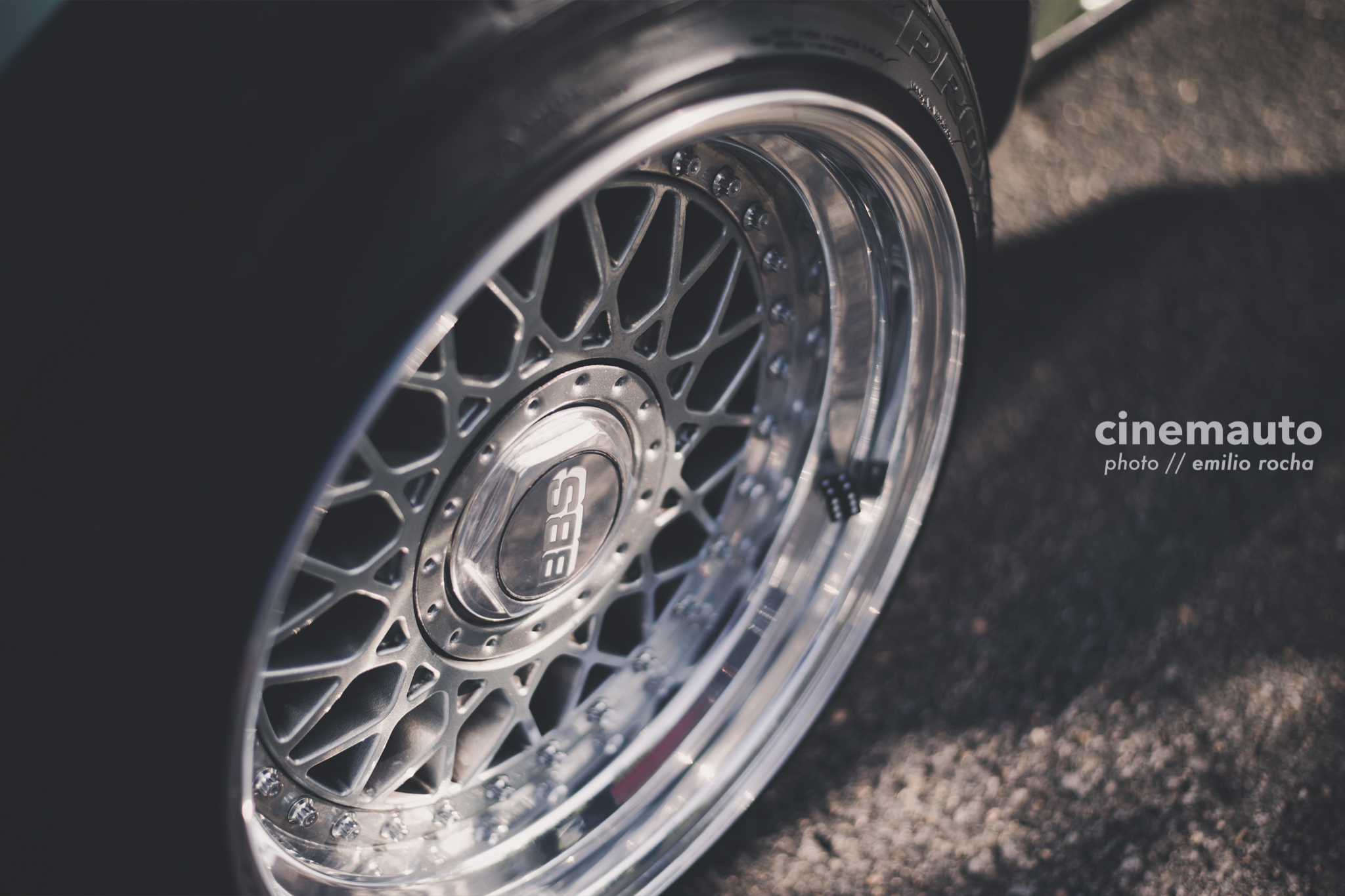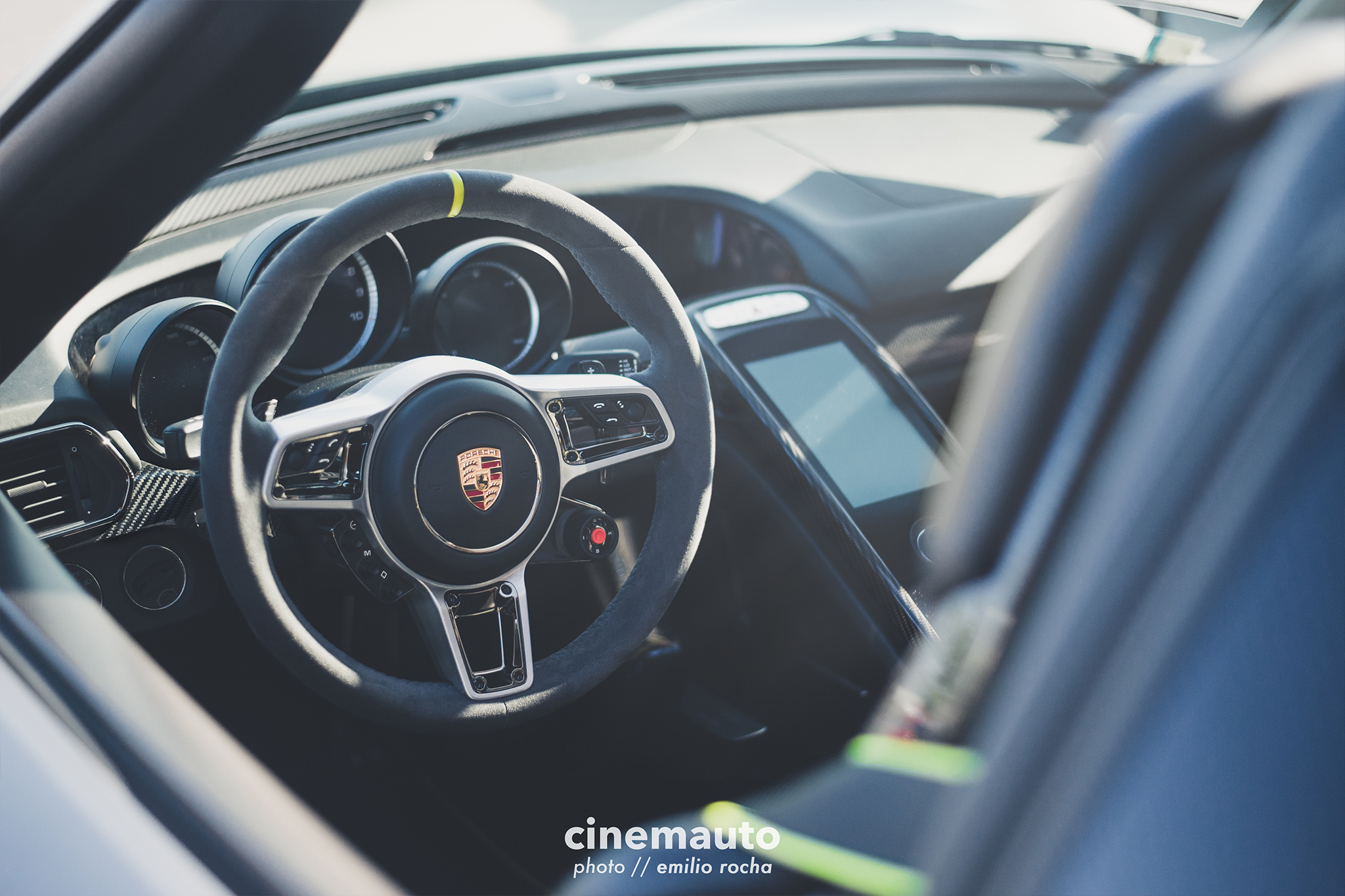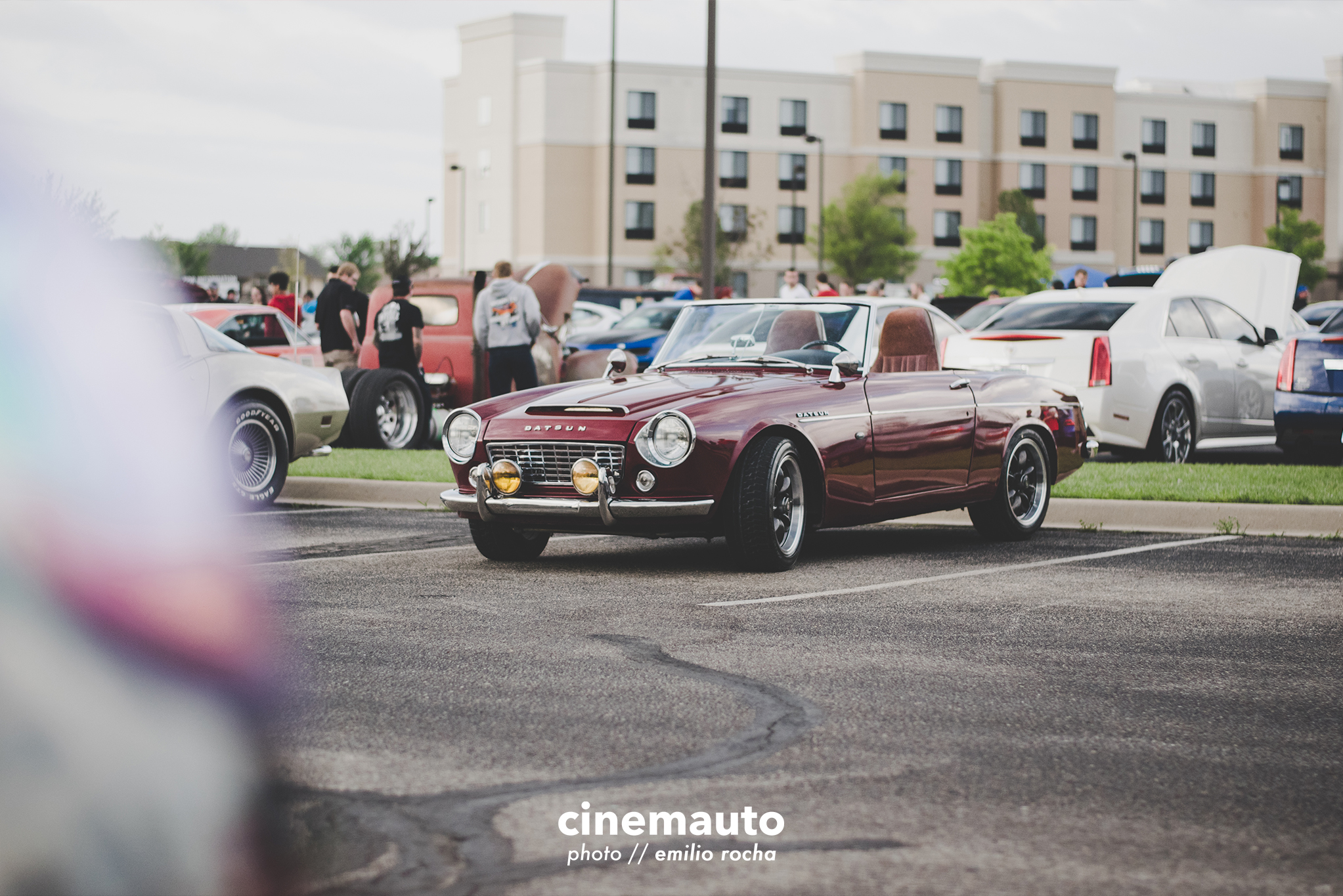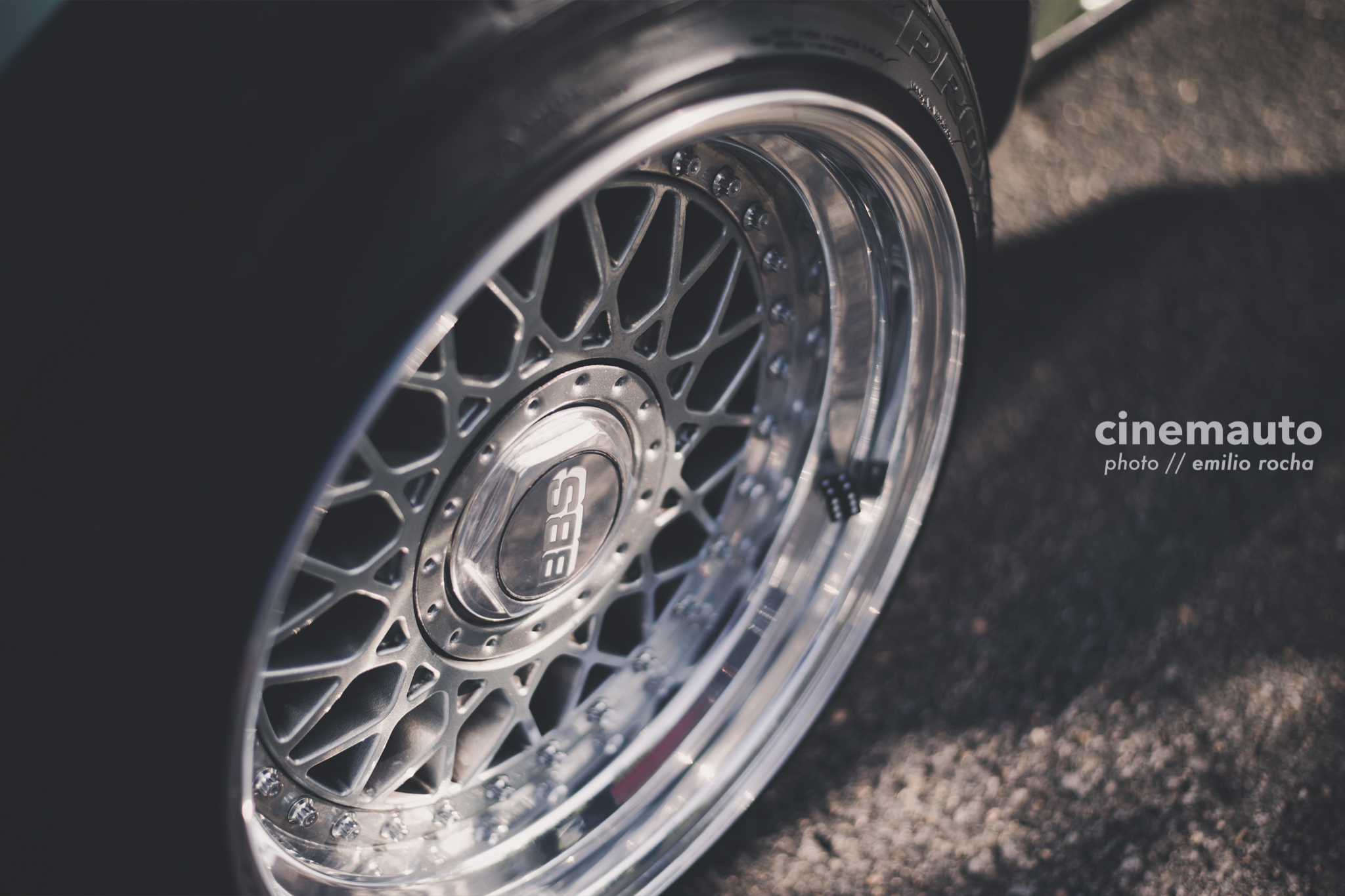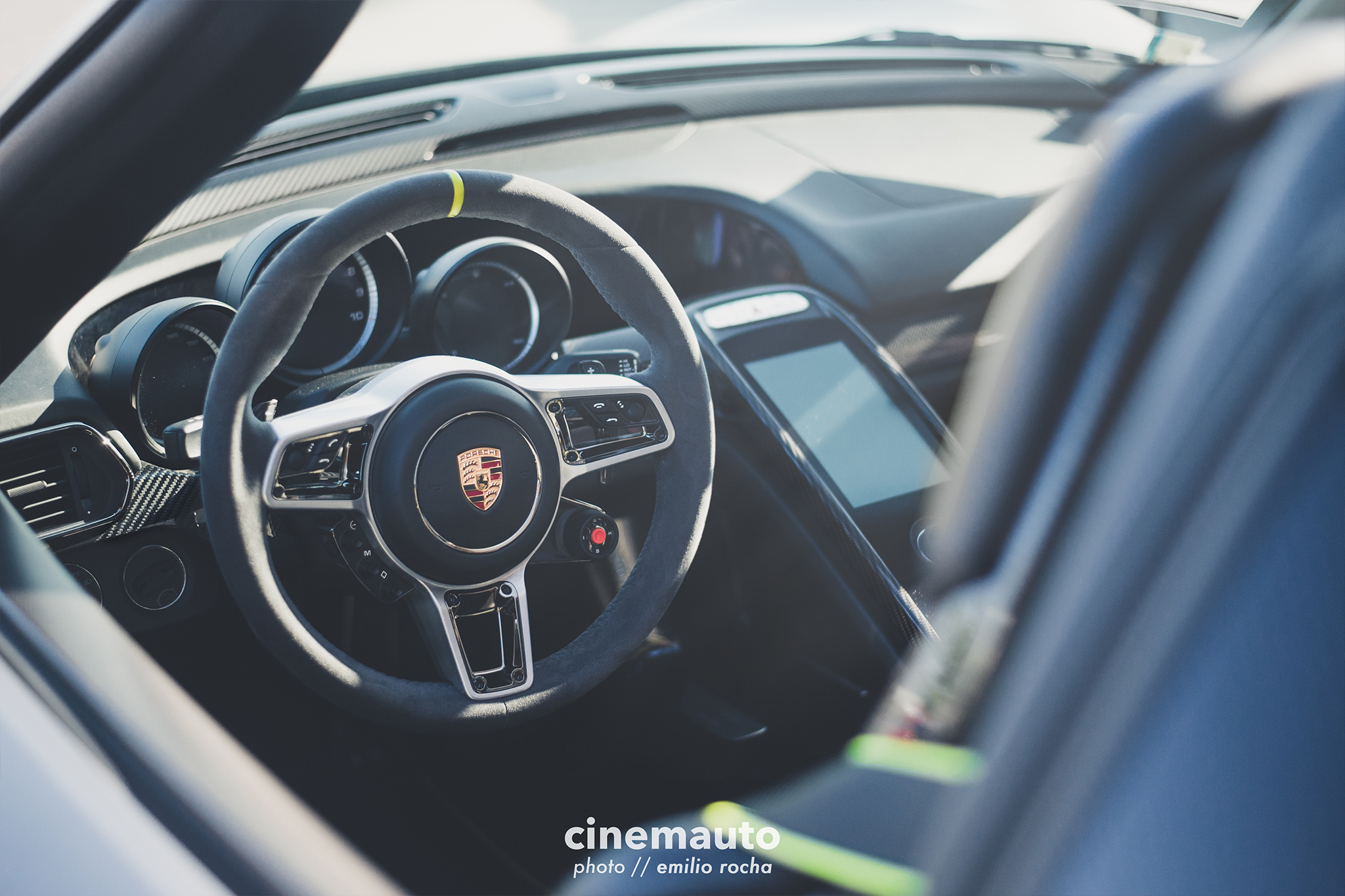 - - words // abi sanny | photos // emilio rocha | video // james sanny