There's just something about stadium seating, cheering crowds, bright lights and trophy ceremonies.
Some satiate their need for competition by attending local sports games or traveling to support their favorite teams. Others invite friends over, place bets and watch professionals duke it out on cable TV. But for the Wilson family, spectating just doesn't cut it.
Rustin is a 3rd generation dirt track driver, helping add to the collection of memories and trophies his family has been collecting since the 70's. When the season is on, you can find him out at 81 Speedway, carving corners with the rest of the rookie mod drivers in attendance. Between seasons, the whole family spends their time building, repairing, and adjusting the fleet to improve their chances at taking home the next championship.
While trophies look great on display, the passion behind their drive isn't just in the awards. Racing has become a tradition in the Wilson households. It provides an opportunity to come together and fellowship over a unique shared interest. It's also a way to honor the man who started it all, Rich Wilson.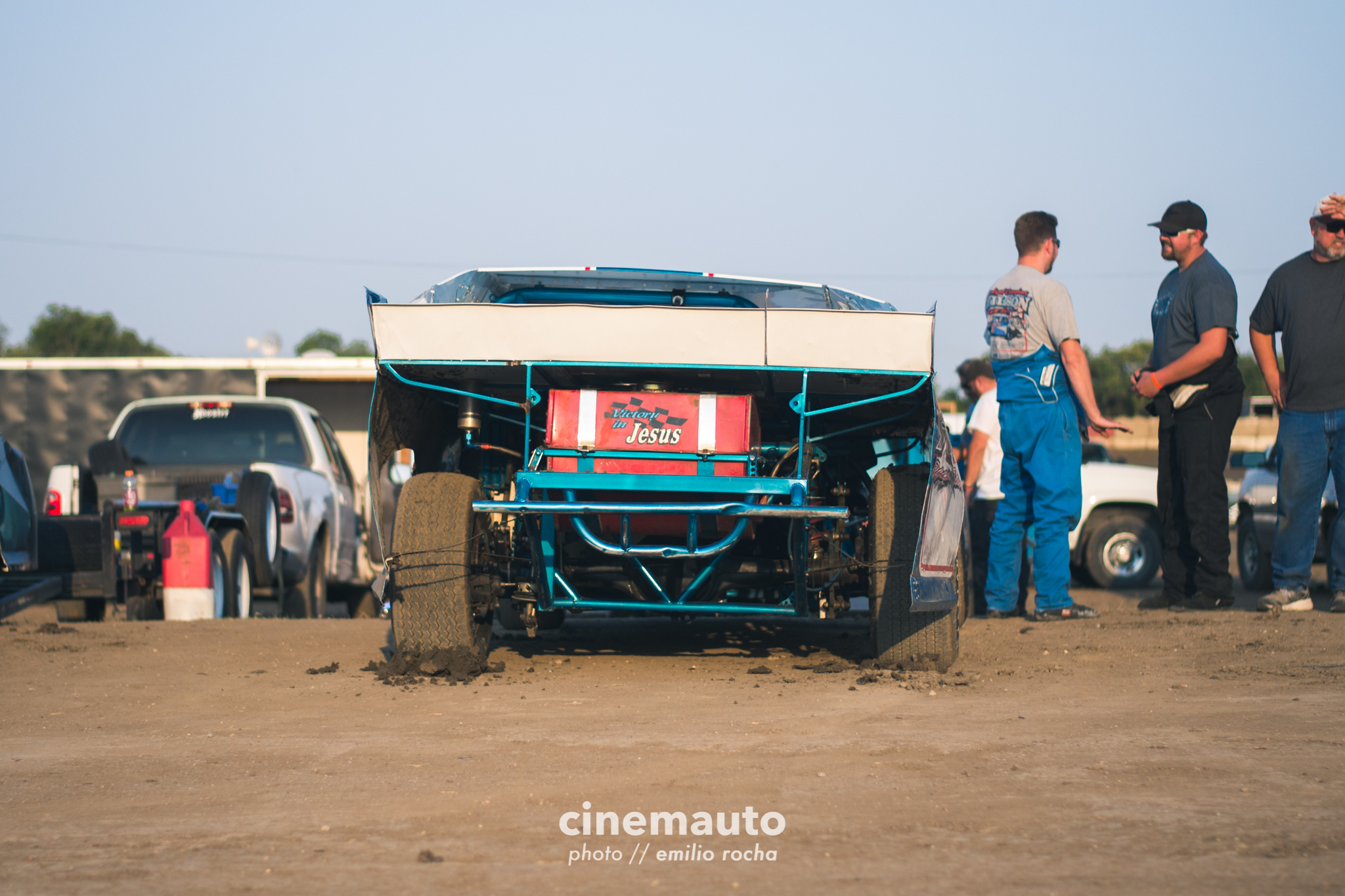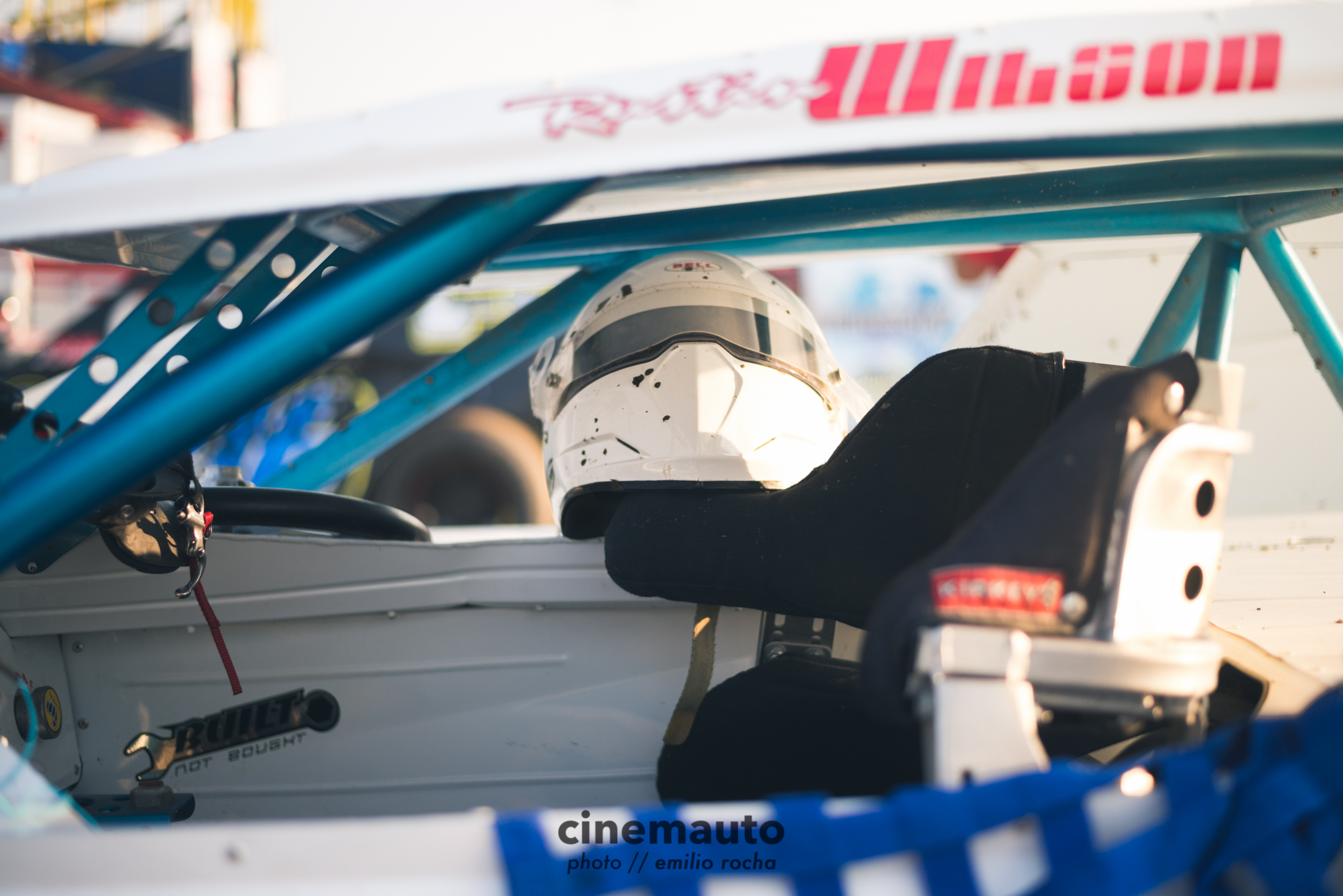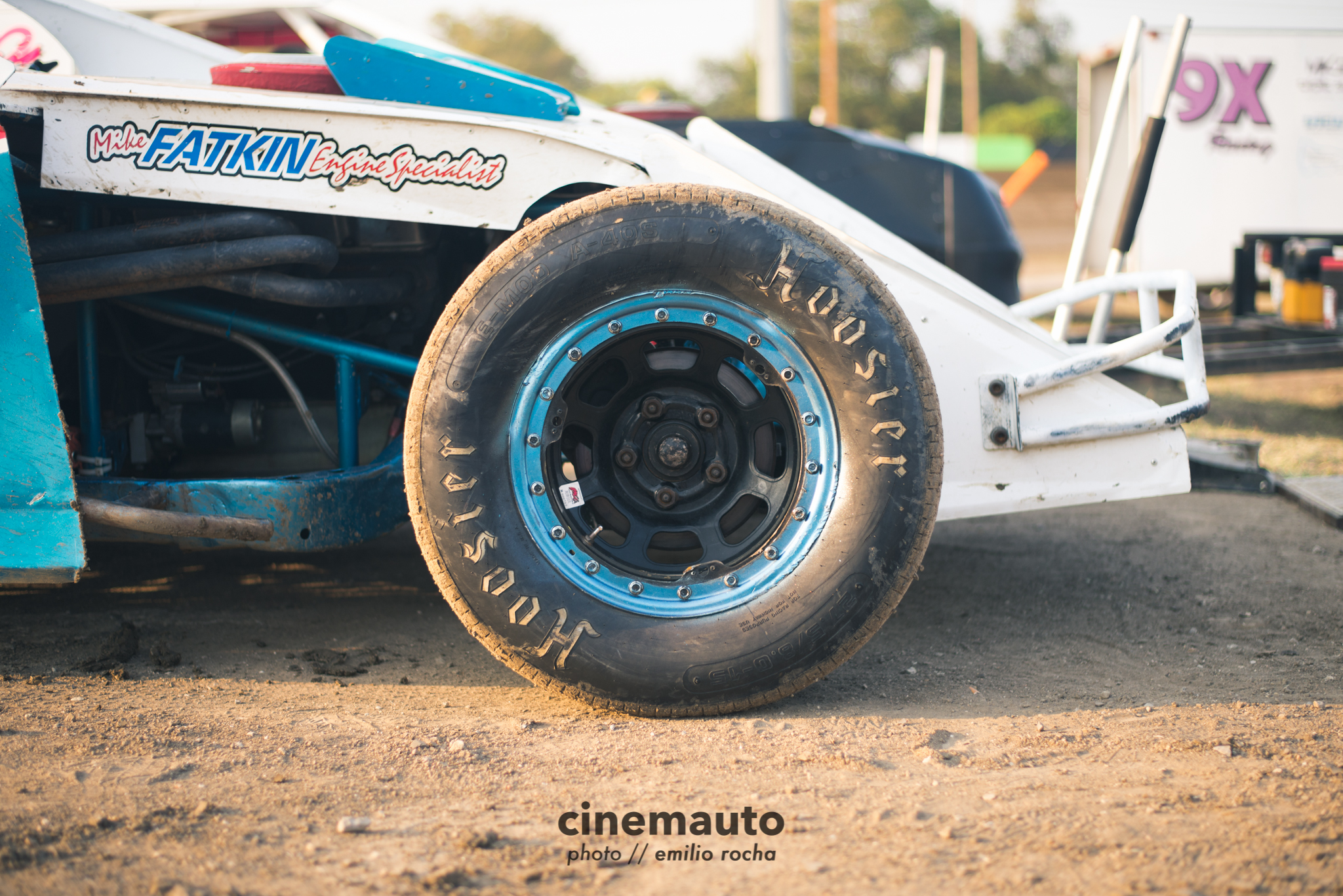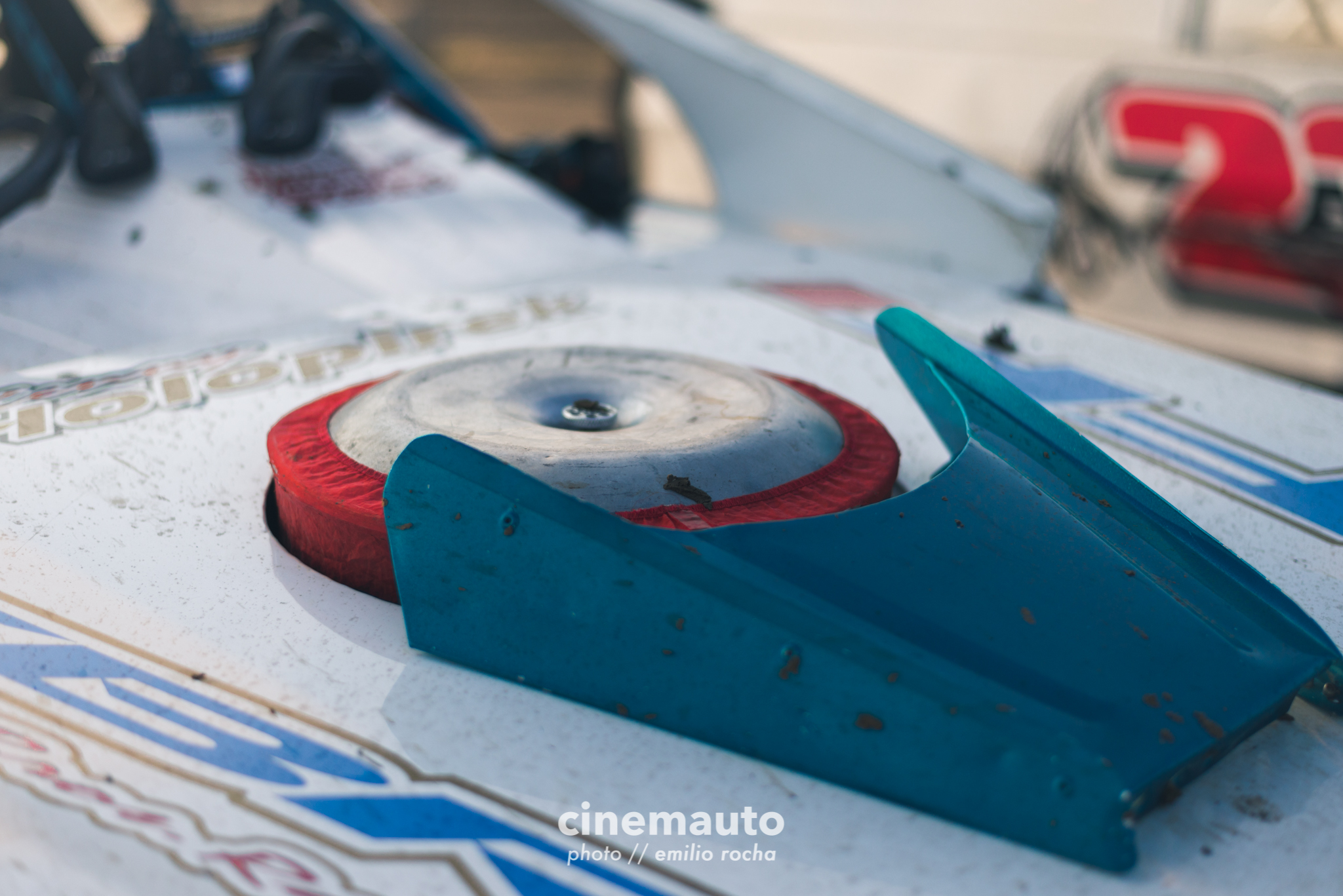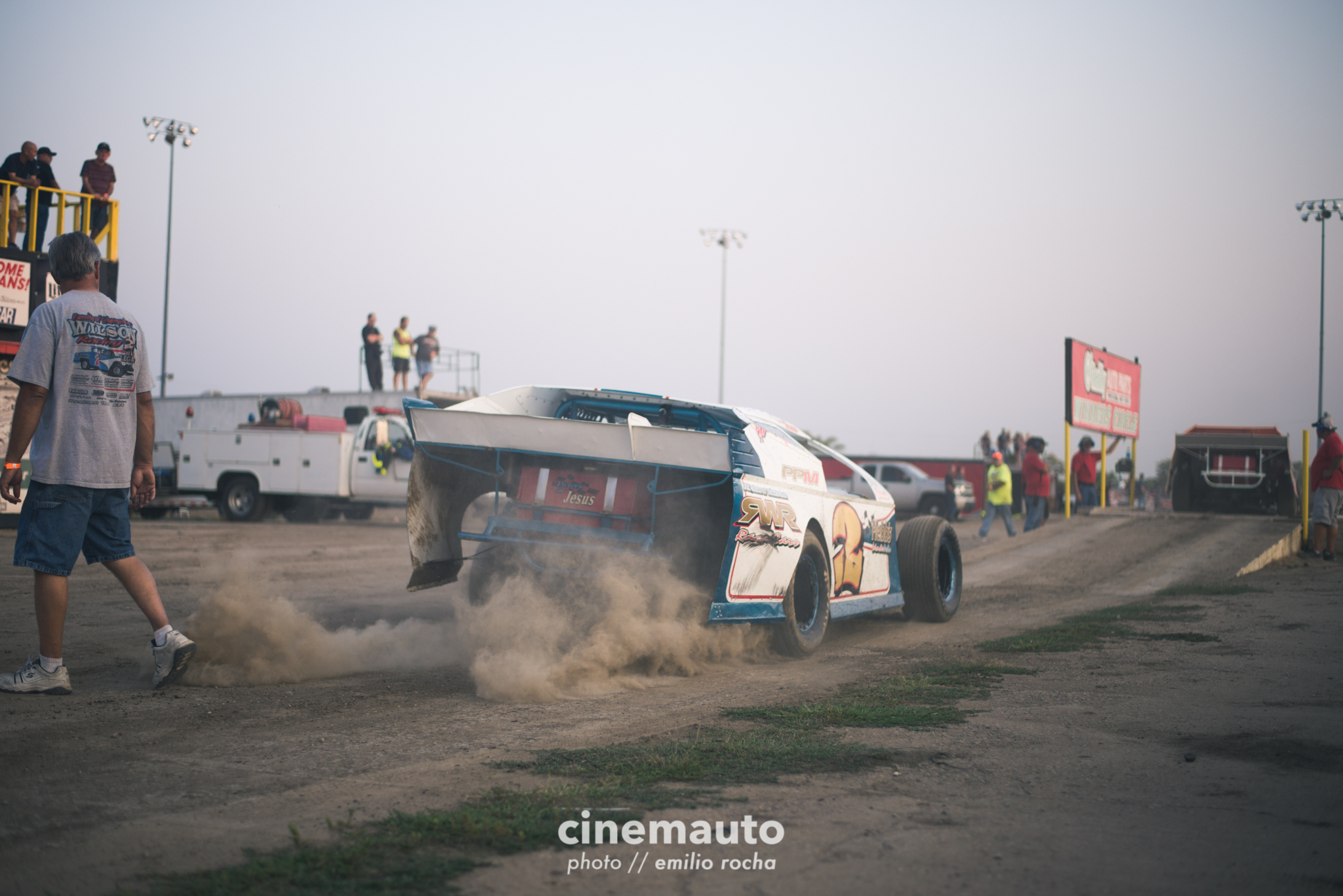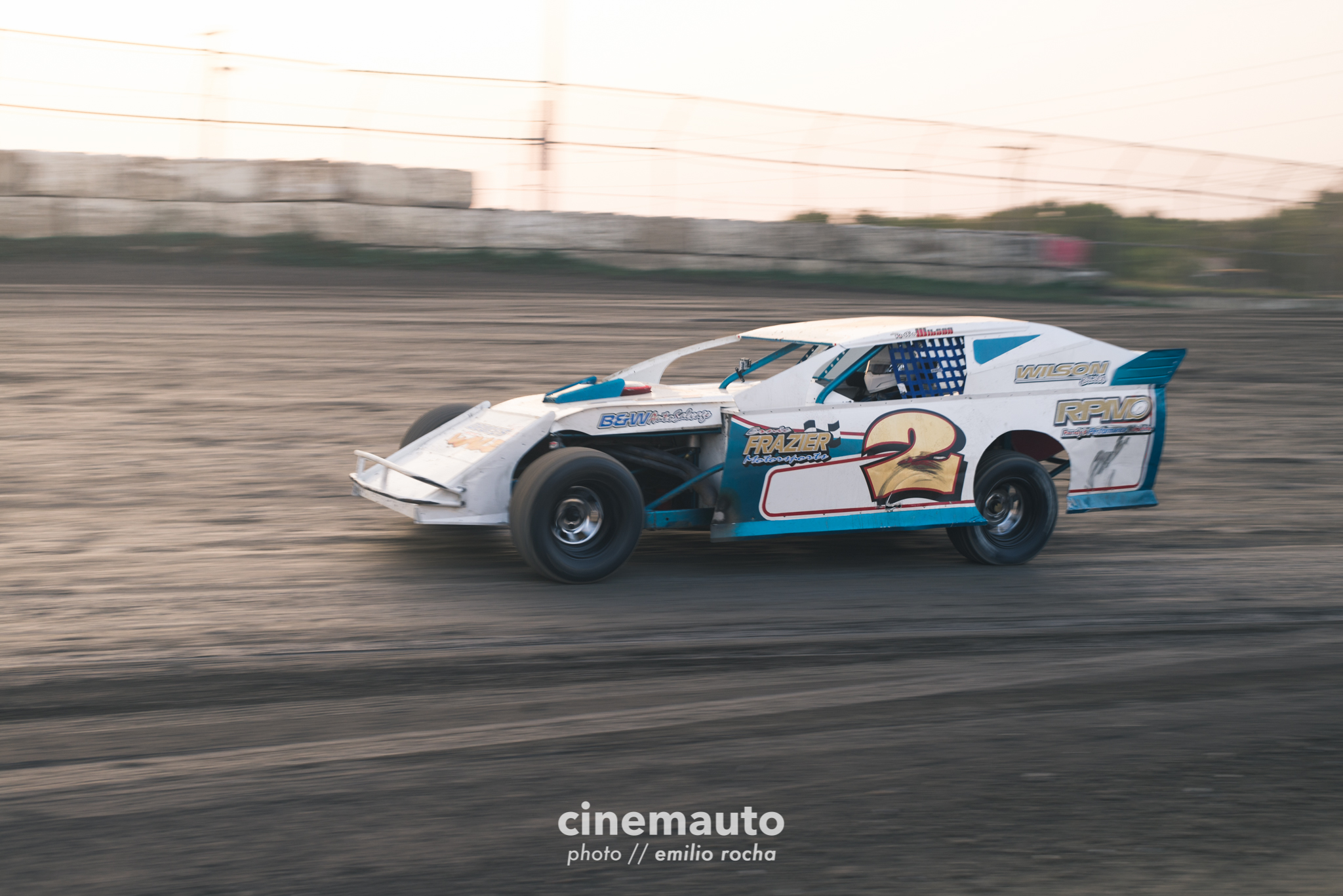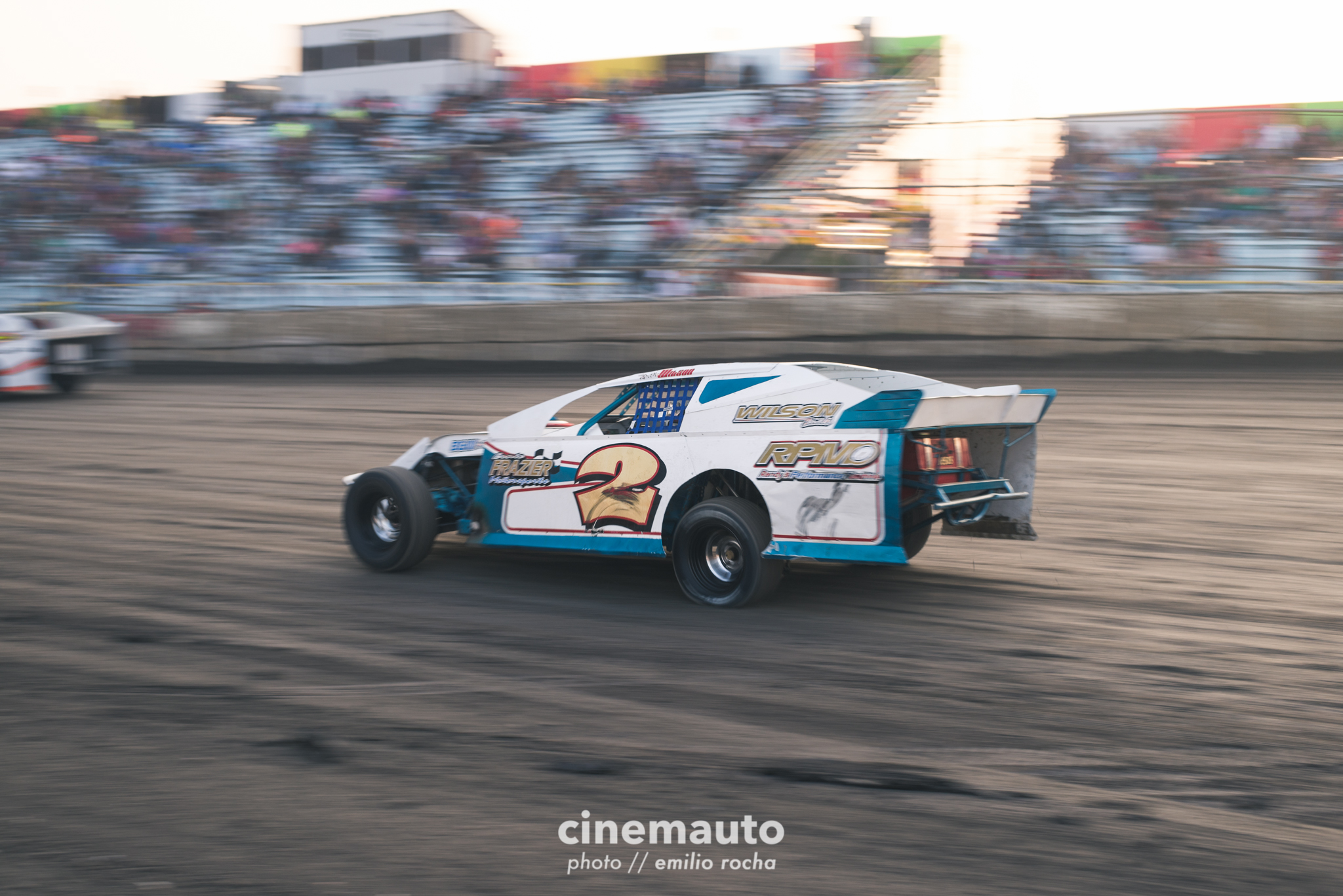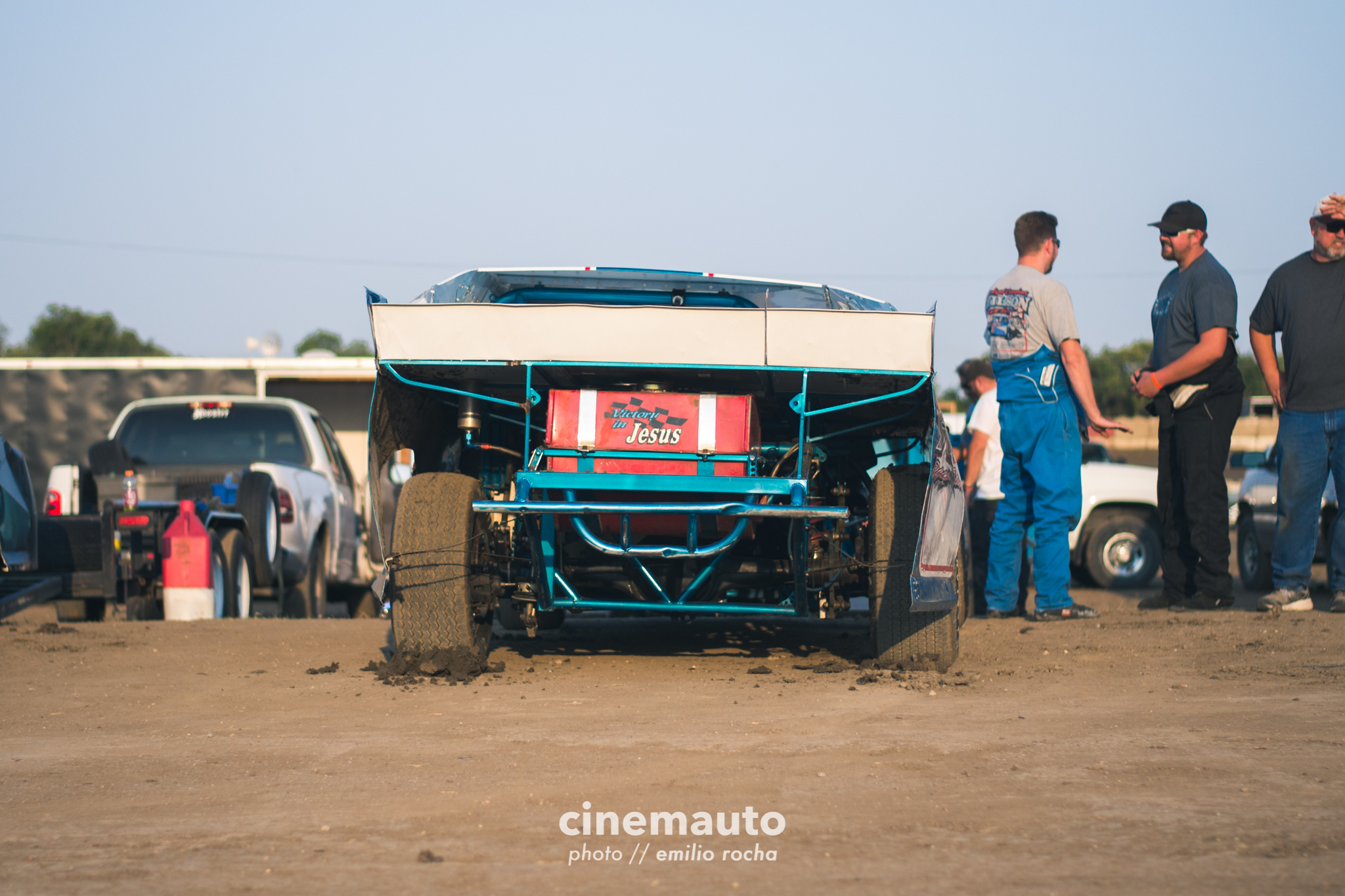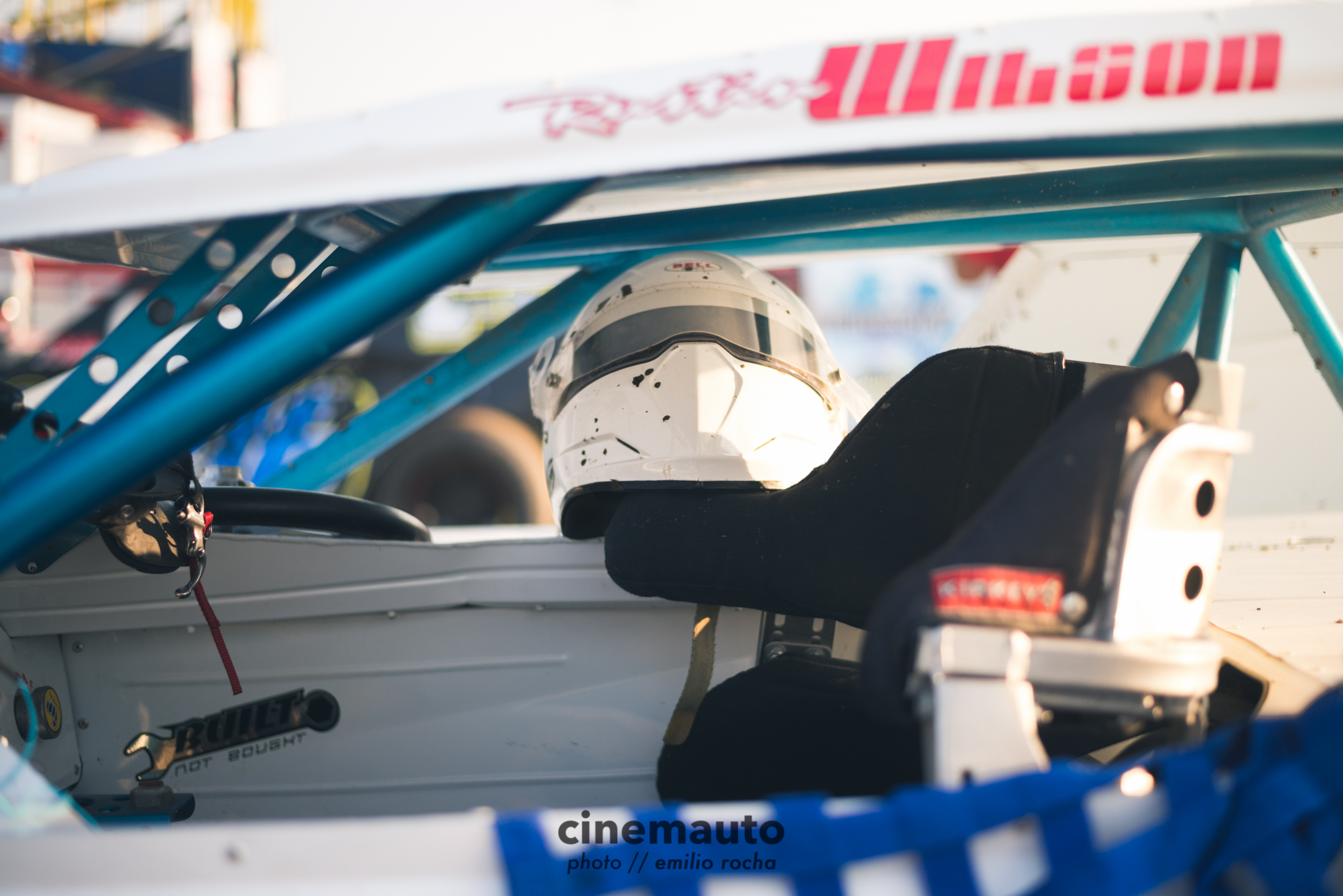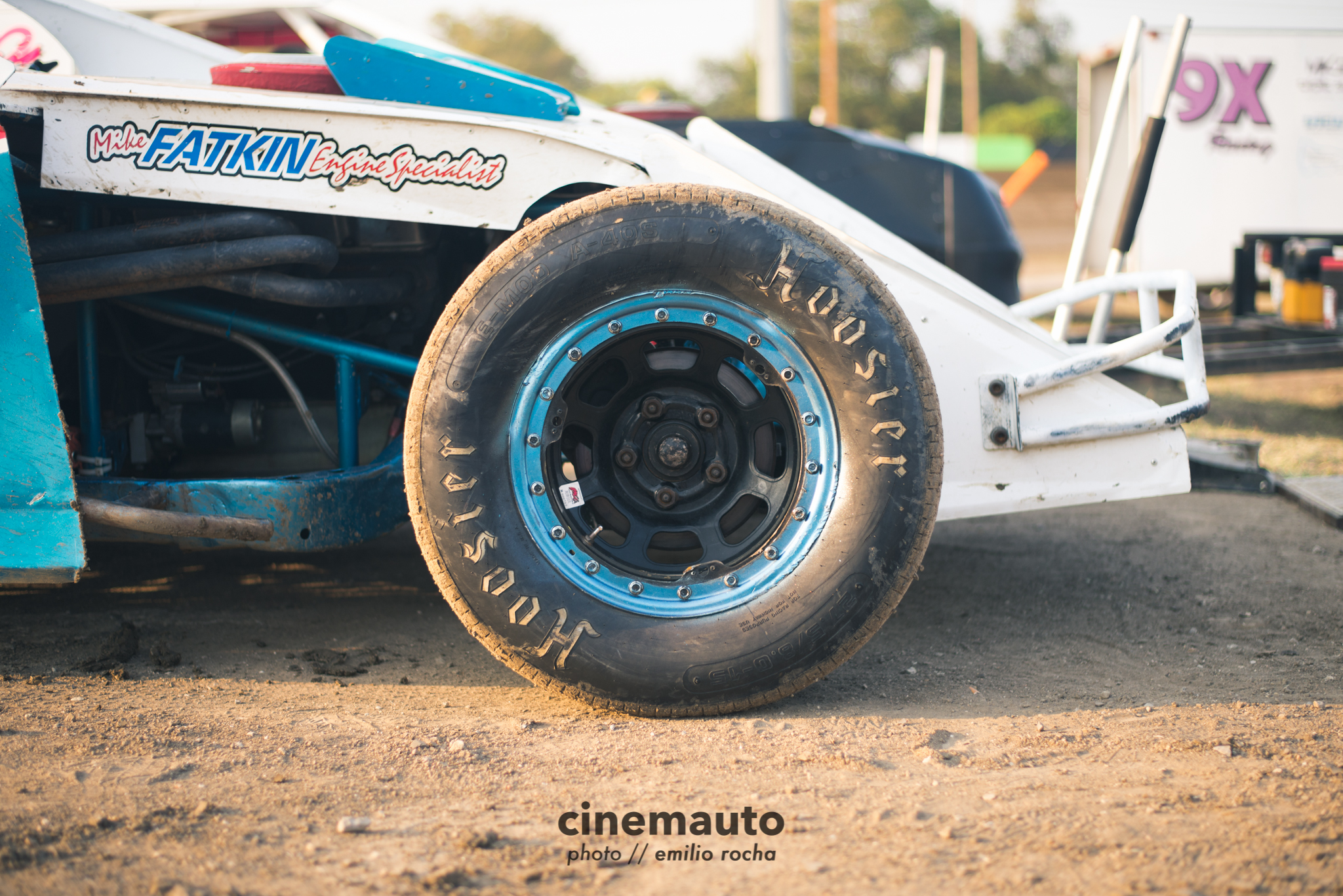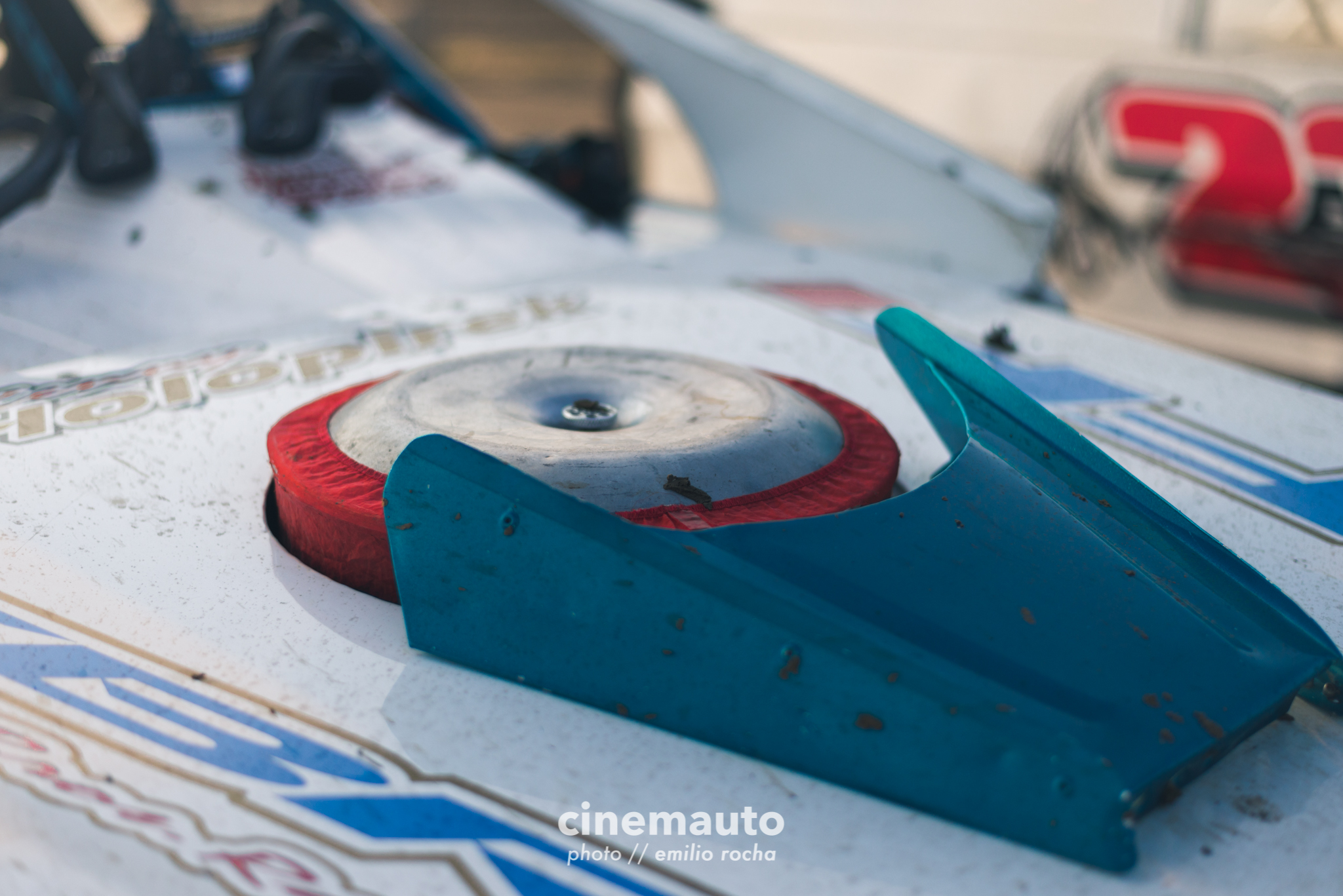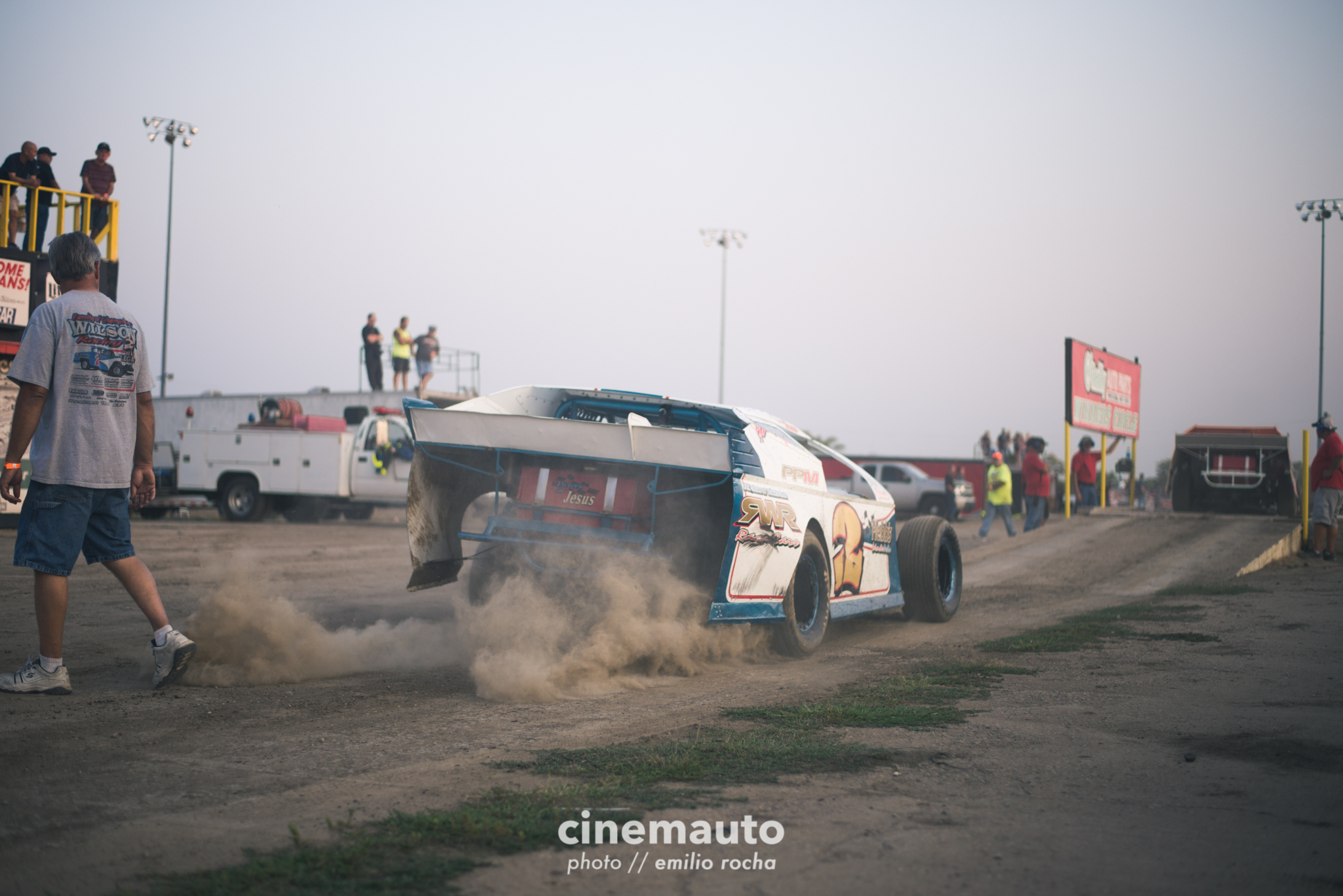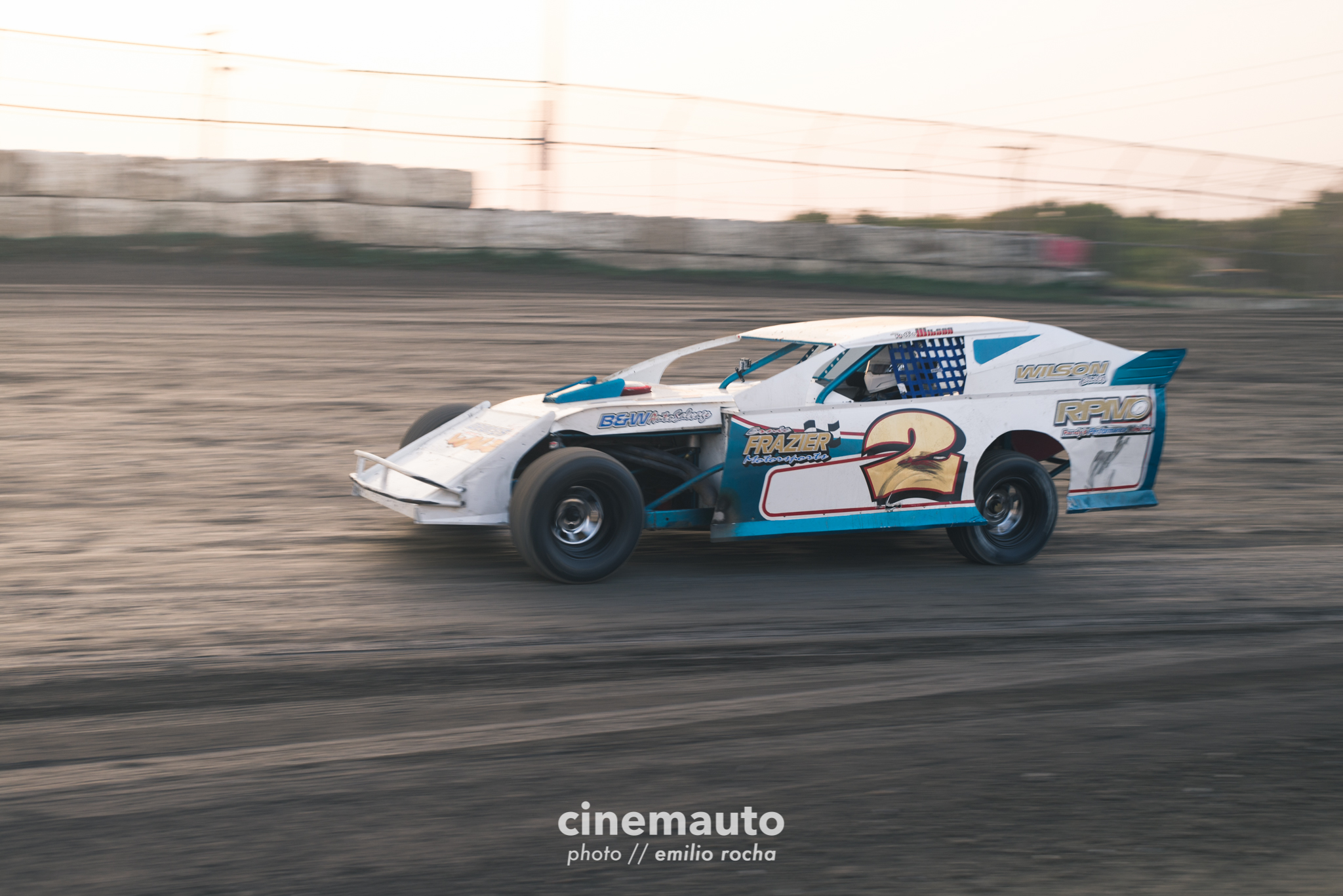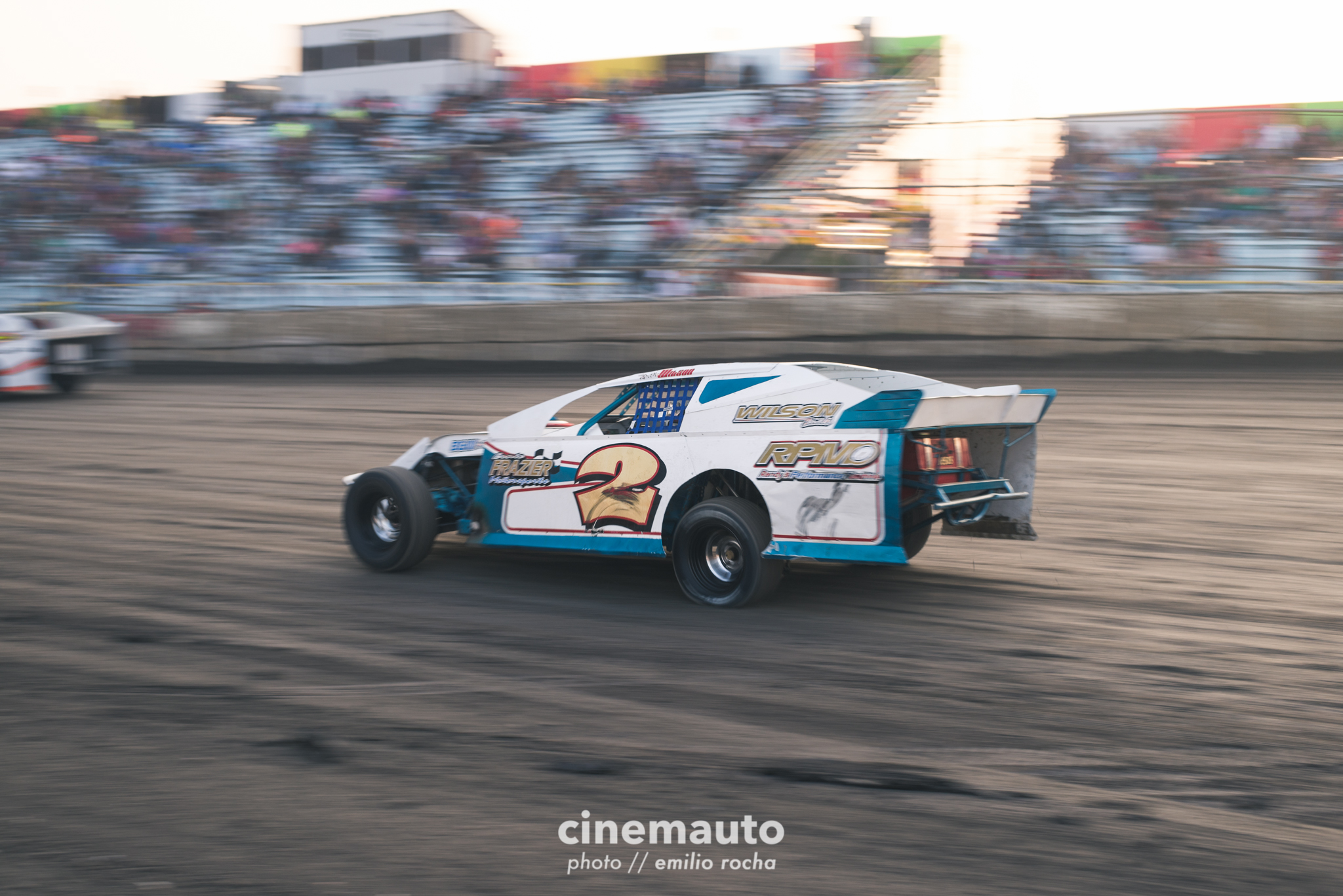 - - photos & video // emilio rocha & james sanny