Wichita is known for the aviation industry, and one local car club capitalized on that during the Foul Air Kansas show at the Kansas Aviation Museum, located at 3350 George Washington Blvd.
The Museum saw an opportunity and reached out to the president of Foul Air Kansas, Dustin Allen, to ask about hosting a Volkswagen car show. Allen was more than happy to agree, but with the stipulation that it was open to everyone of all makes. The morning of September 23 dawned bright, early, and dewy. The slight chill did not deter car enthusiasts from coming out in full force. The show was held on the tarmac outside of the Aviation Museum with planes providing a picturesque background.
Everything from the first generation VW Beetle to 2017 Golfs along with just about every other make and model in between joined the fun. There was even a model car contest! No one was left out at the Foul Air Kansas "On the Tarmac" show. With different classes, everyone was gunning for a trophy. Rat rods, mini trucks, air cooled, even motorcycles and bikes! There was a multitude of cars and planes to admire and walk around. Strolling down the lanes of cars gave people the opportunity to see the art that someone had created with their car. Every car at the show was extraordinary and no two the same.
Vendors were in no short supply either. From car cleaning care and stickers to gourmet hot dogs; there was something for everyone! The sponsors of the show were also well represented. A panel of sponsors even got to walk around and choose their favorite car of the entire show! Together the sponsors, museum and Foul Air Kansas worked to promote the Kansas Aviation Museum and remind people of the hidden gem that it is.
The annual operating costs of the museum can reach some high numbers and this show helped offset those costs. Foul Air managed to raise quite a donation for the museum and will hand over the big check at a future event.
The show went so well, Allen says the club already has their sights set on 2018 With a few tweaks and an even greater amount of cars expected, you are going to want to be on the lookout for the next one. Between the sponsors, Allen, and his club partner Cody Jarvis, it's guaranteed to be one incredible show!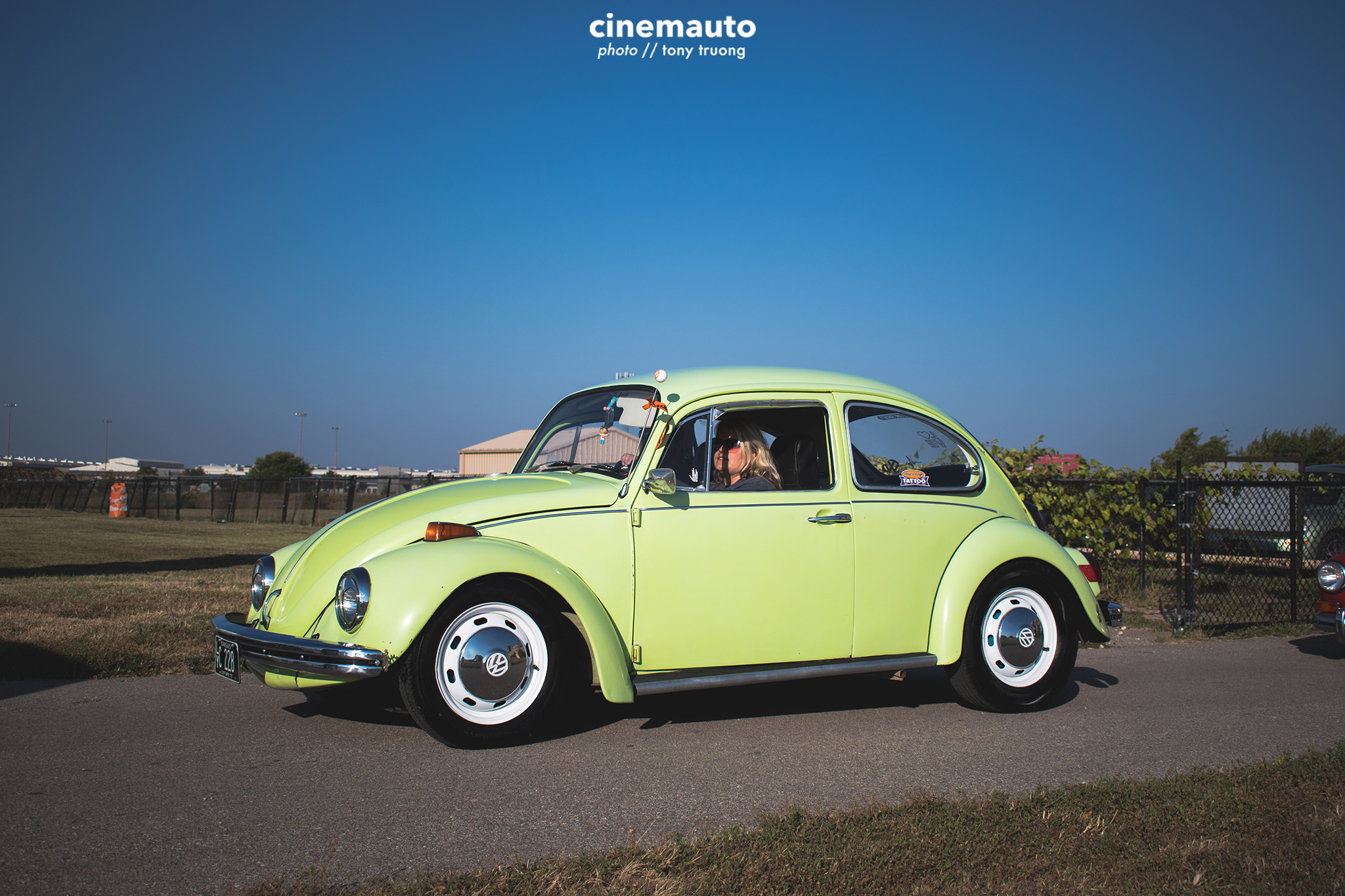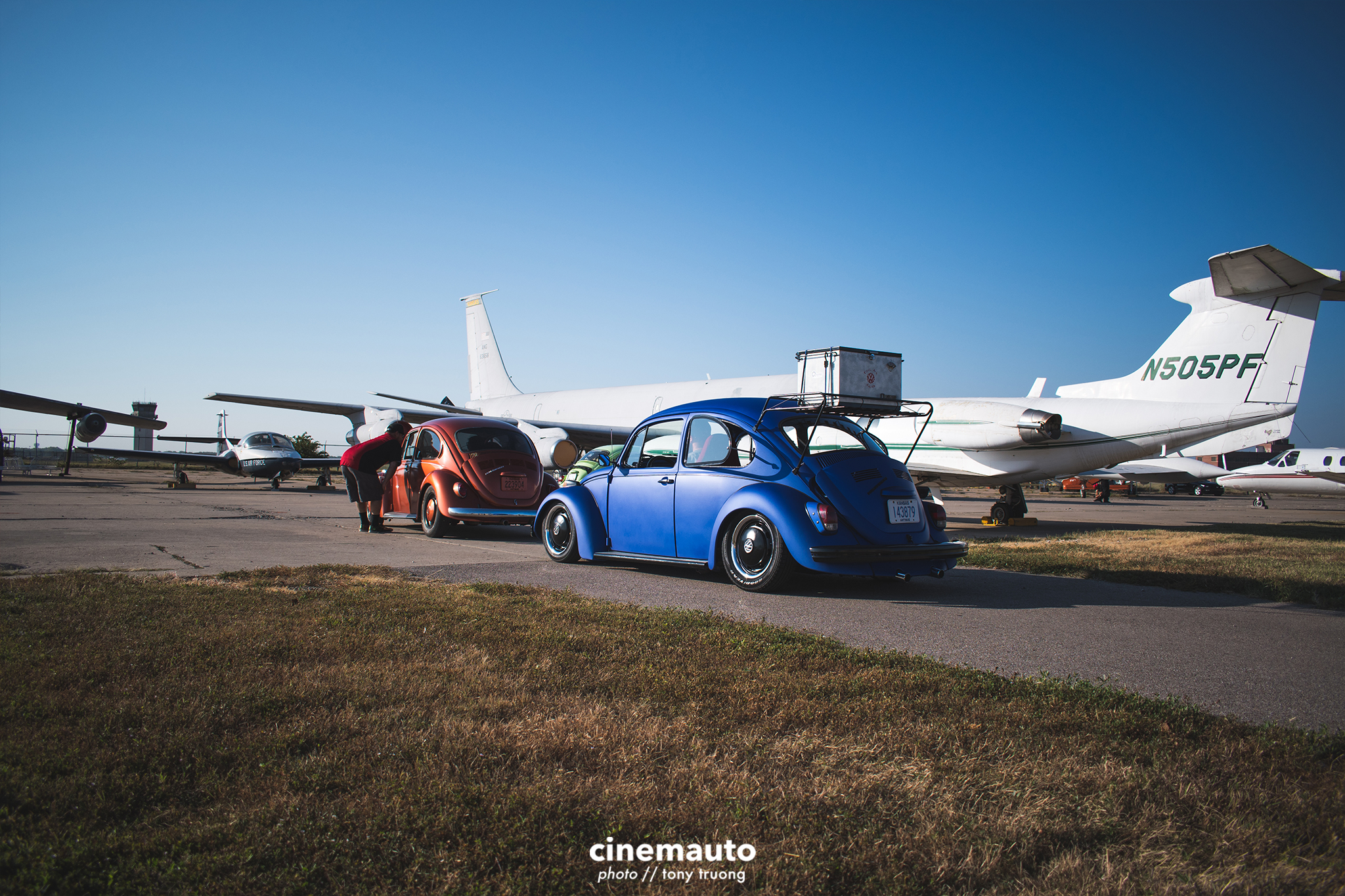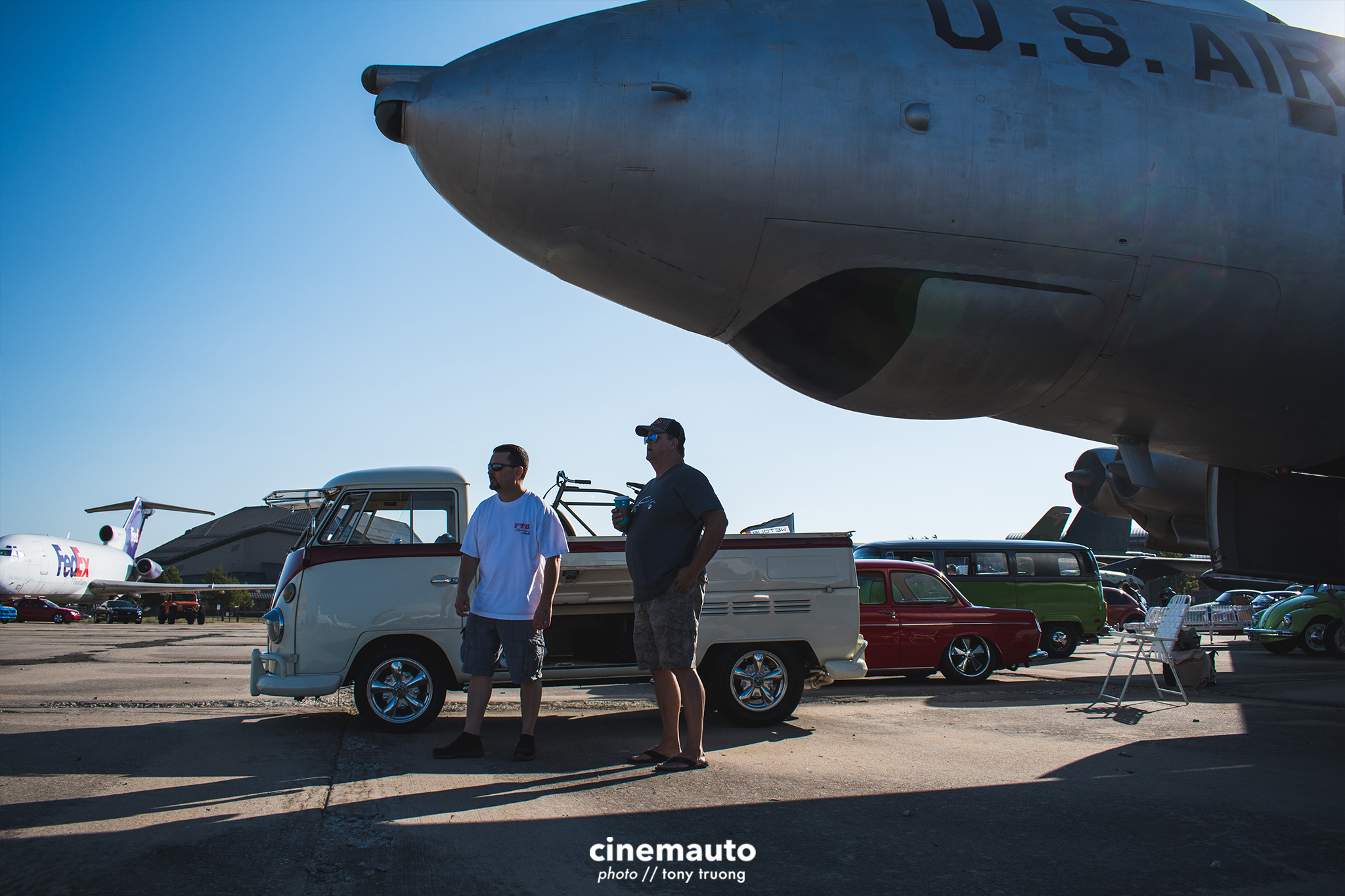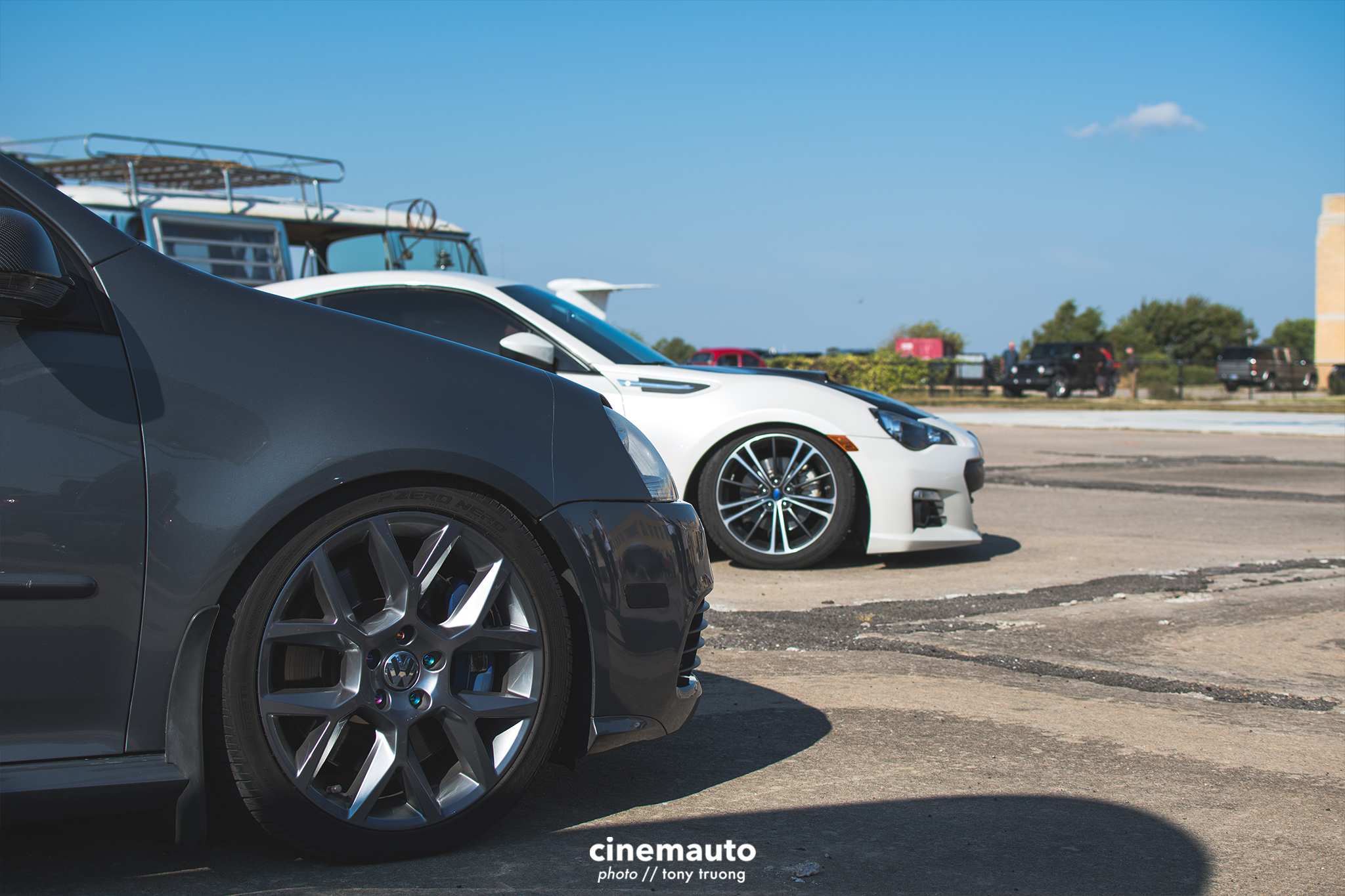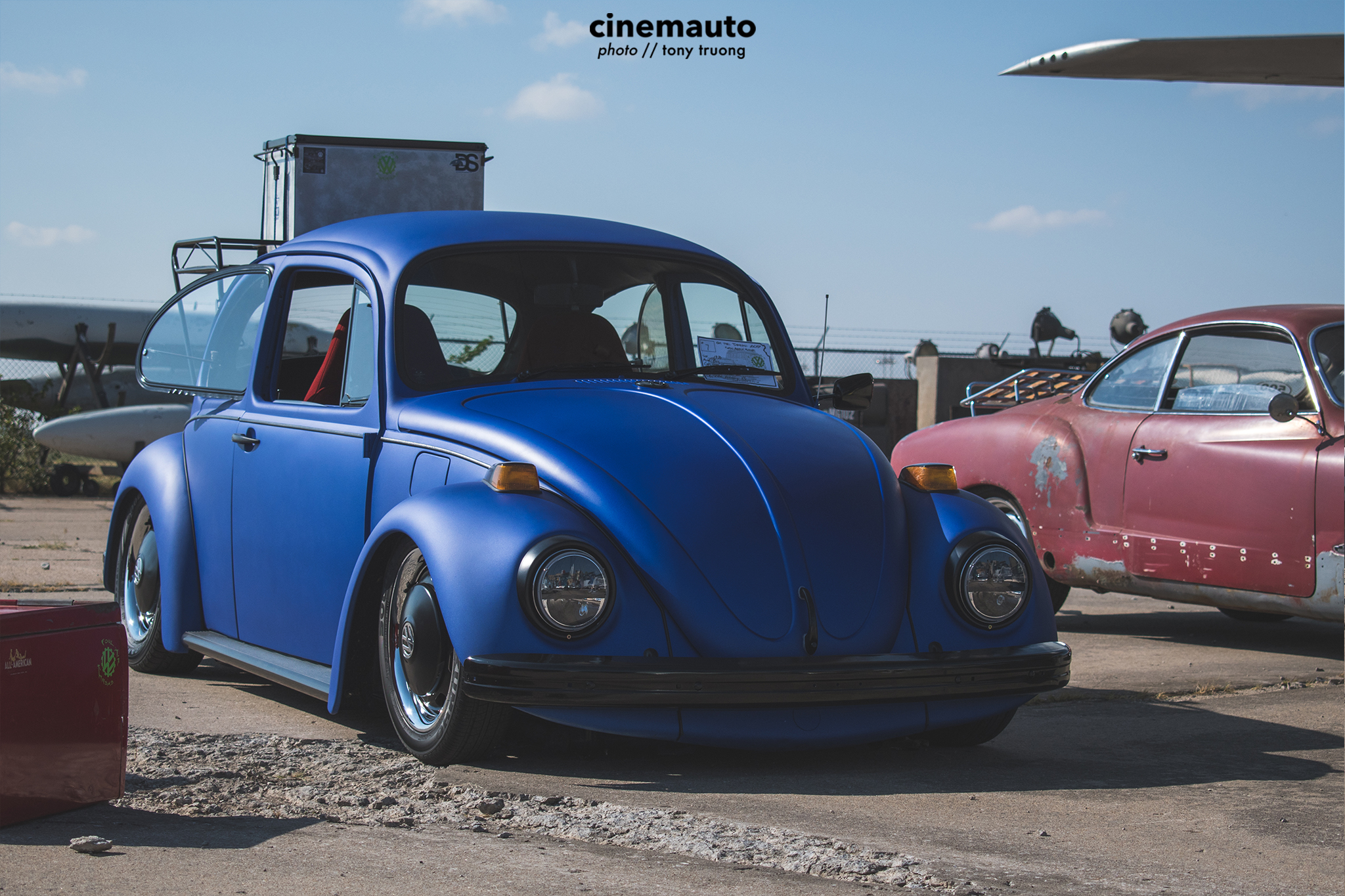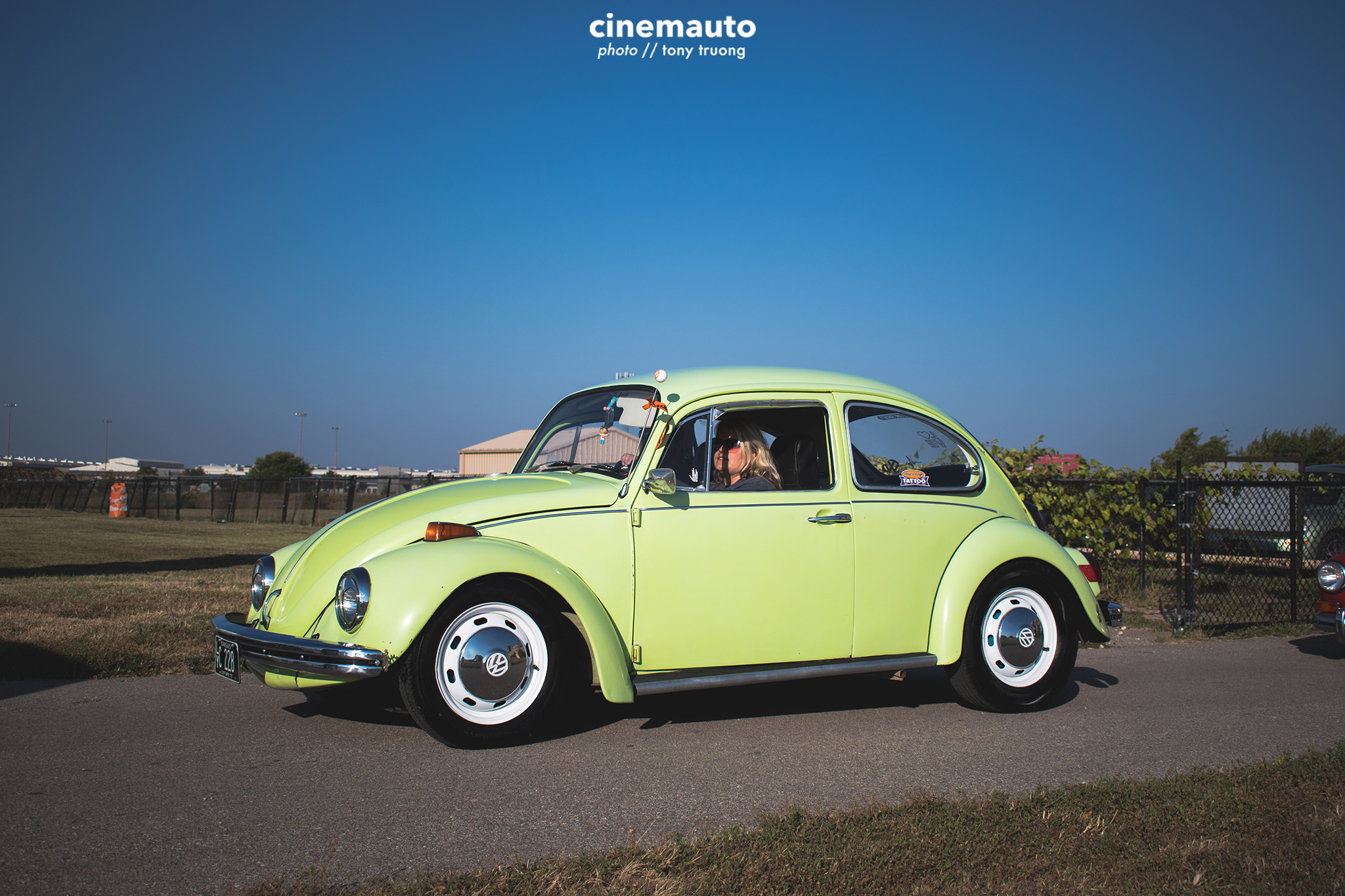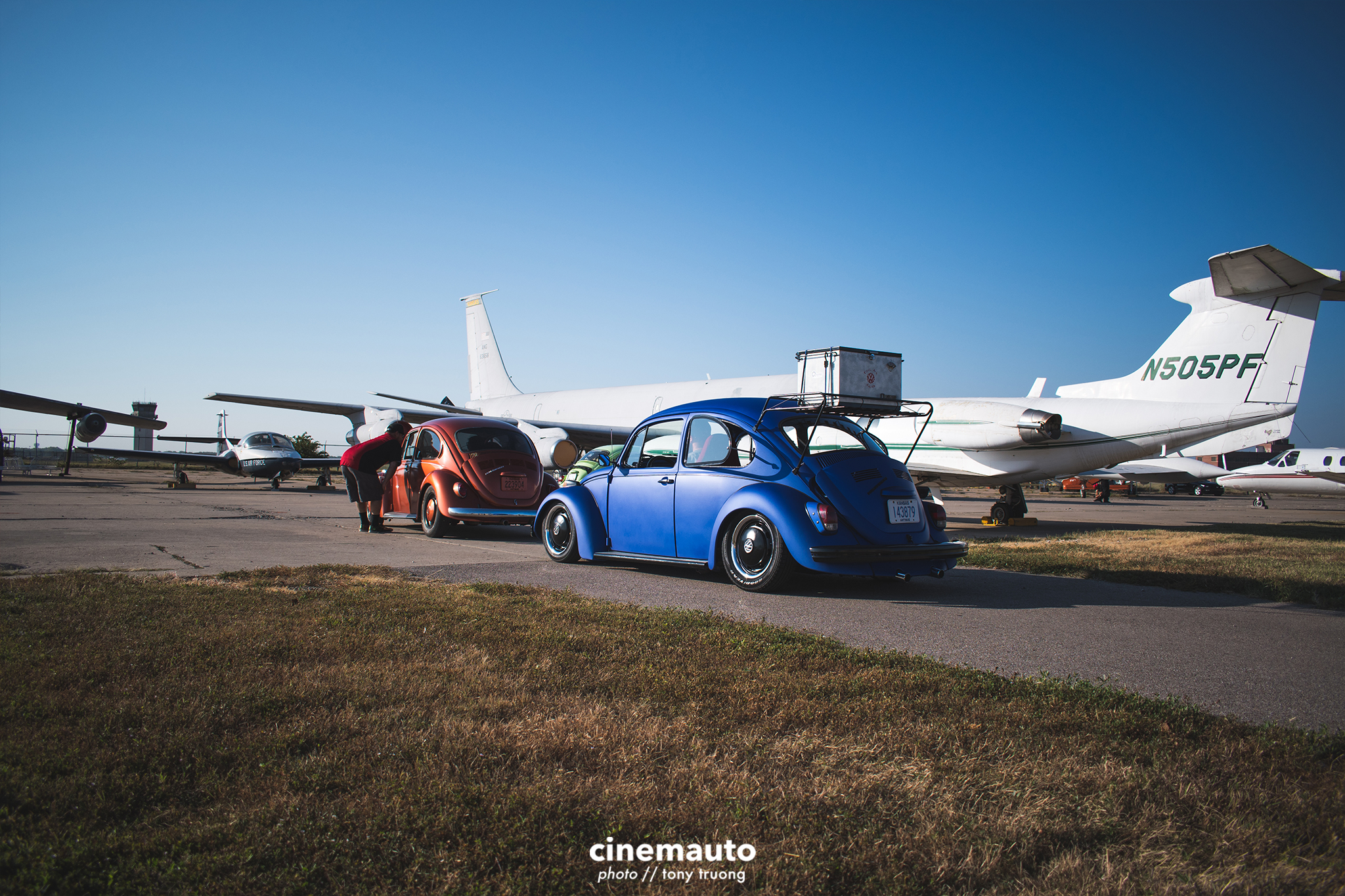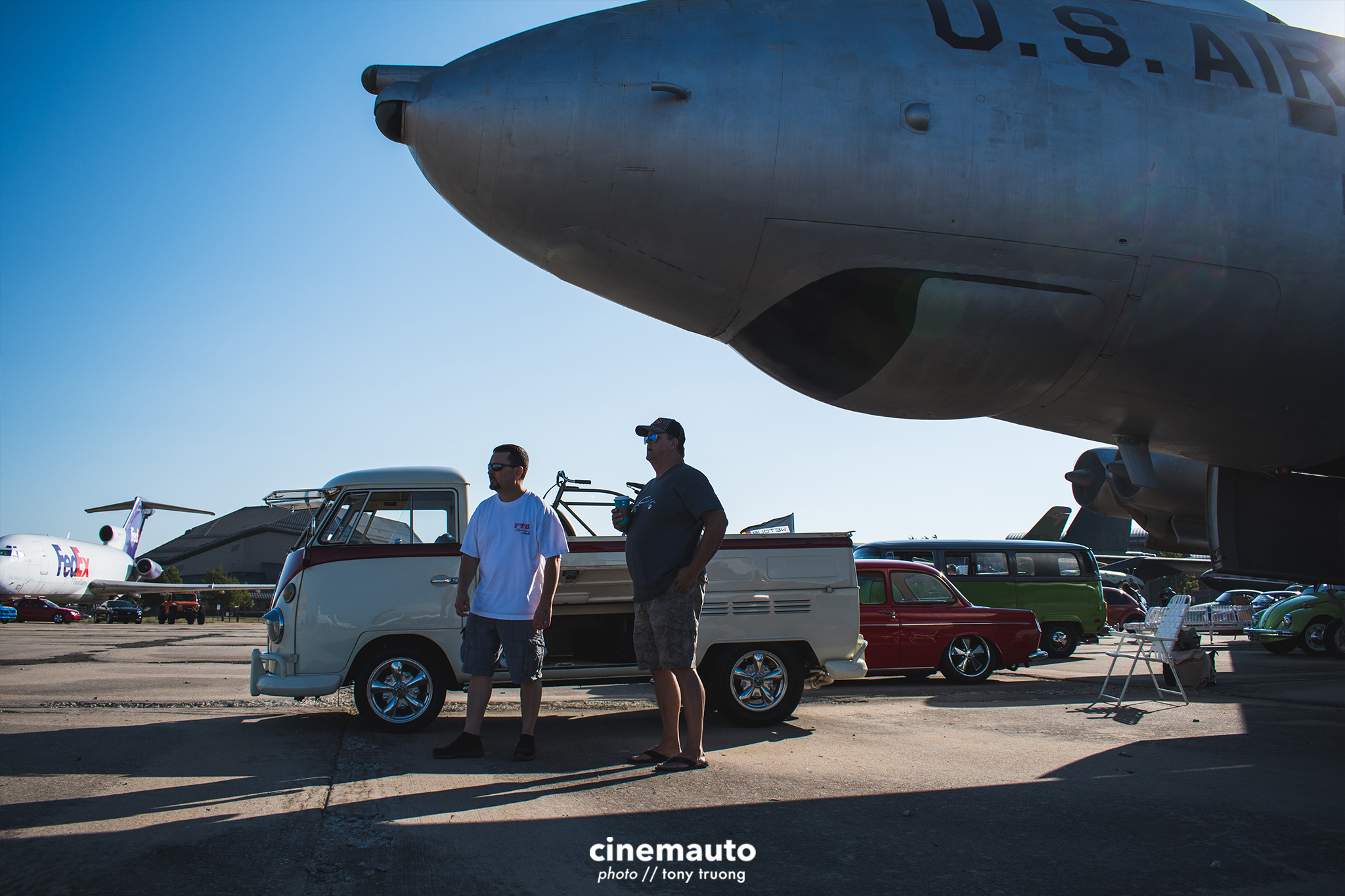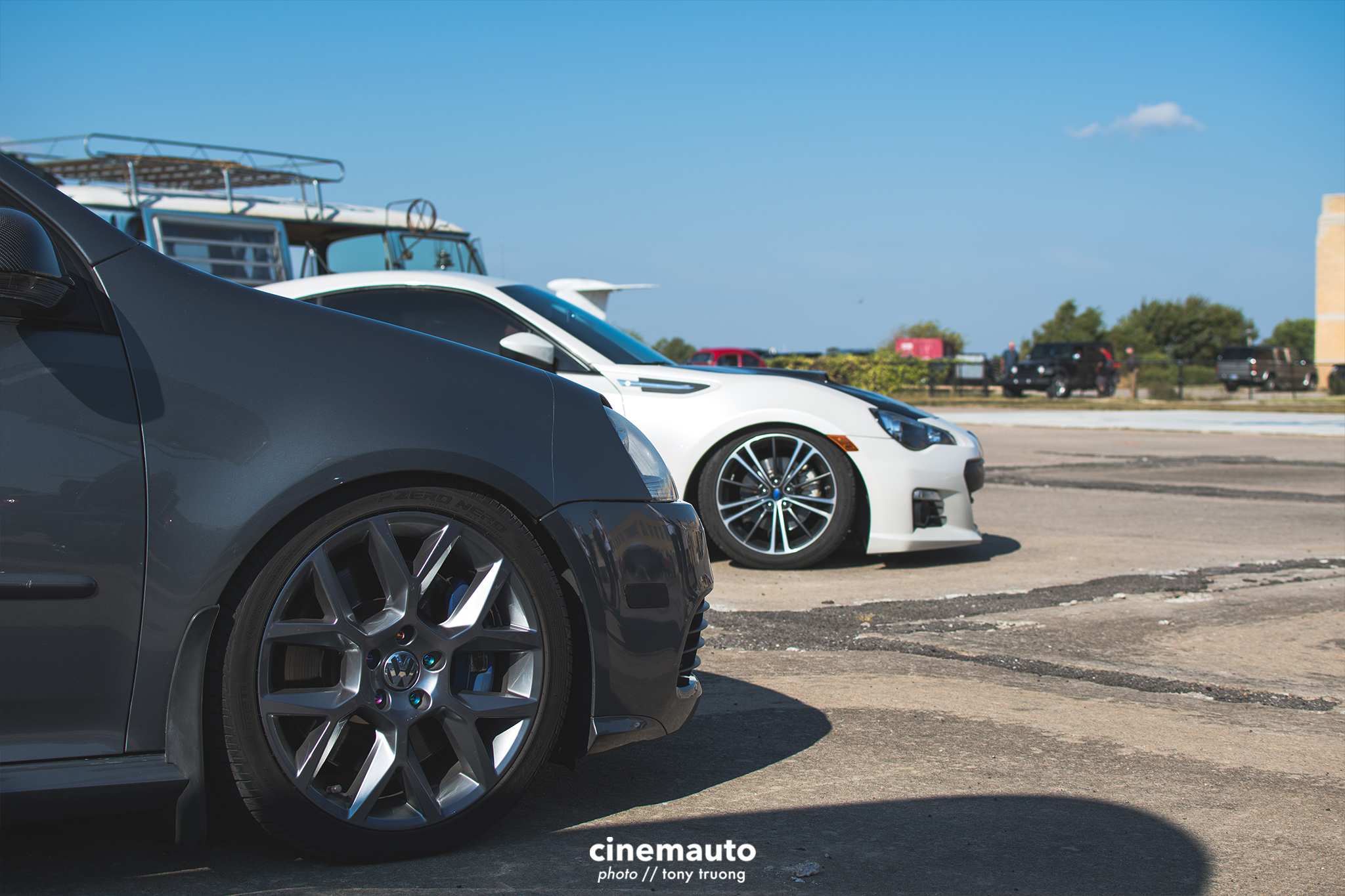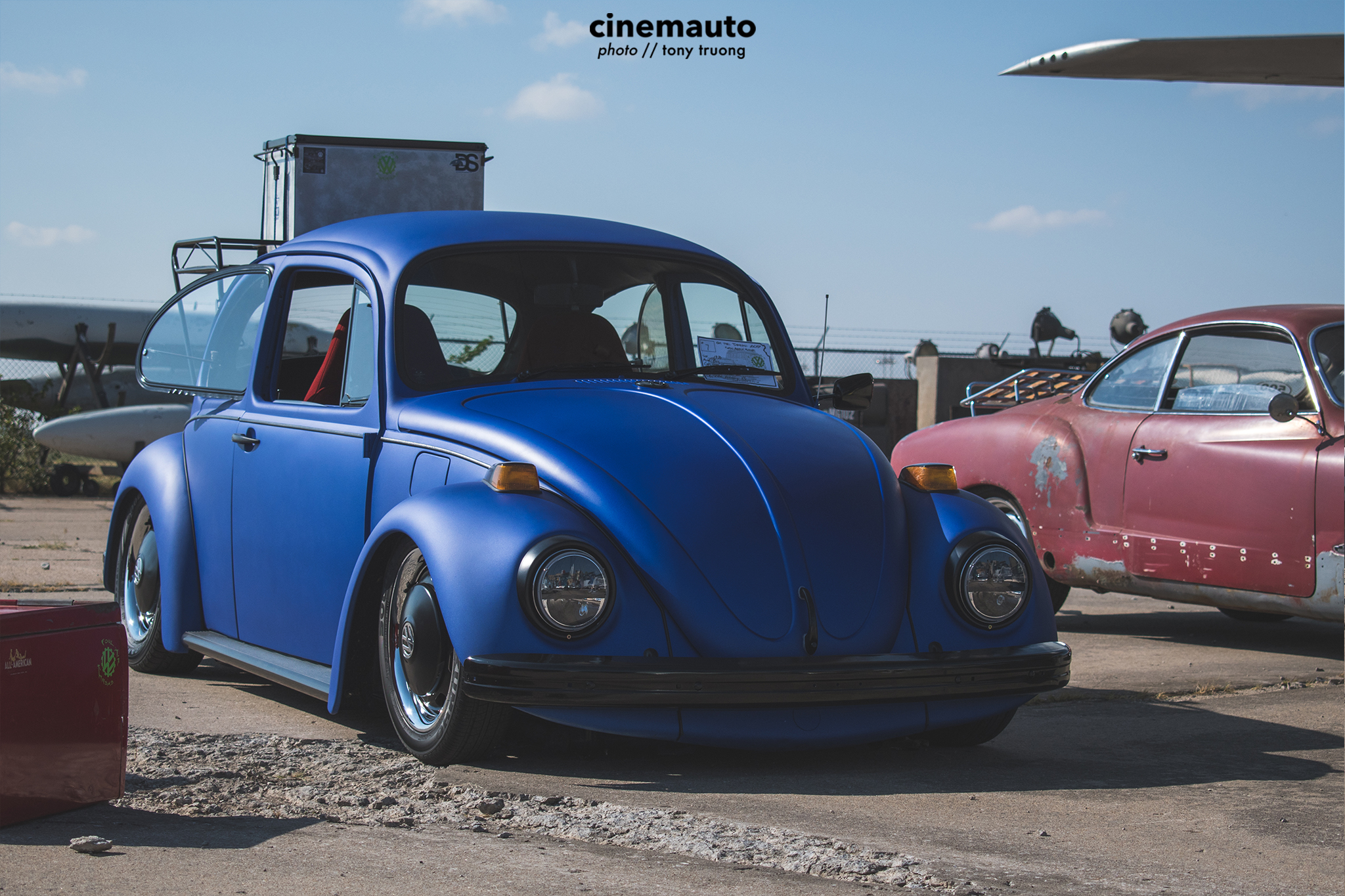 - - words // annika perry | photos // tony truong