Remember our second film featuring Jacob and his LS swapped 240SX? Now that he has decided to get serious with putting the car sideways on the track, he figured a new look was in order. Since the car looks so incredibly different from when we first showed it to you last summer we thought a photo feature update was in order.
"The 240 underwent a major style change for 2017. Last year was the first time we truly had the car dialed in and ready to beat down the streets. We did a lot of fine tuning and wanted to get our name and the car out there. We finally got out and drifted, and we realized we needed to really hone in on the grassroots world. The new style is very true to the down and dirty world of grassroots drifting. Drifting is something we are passionate about. The new look gets lots of questions and that is when we get the chance to explain our love of drifting. It was time for a less flashy, more aggressive/race ready look. We are very excited about this look and plan to keep it for a while. But then again, who knows.." - Annika Perry, Owner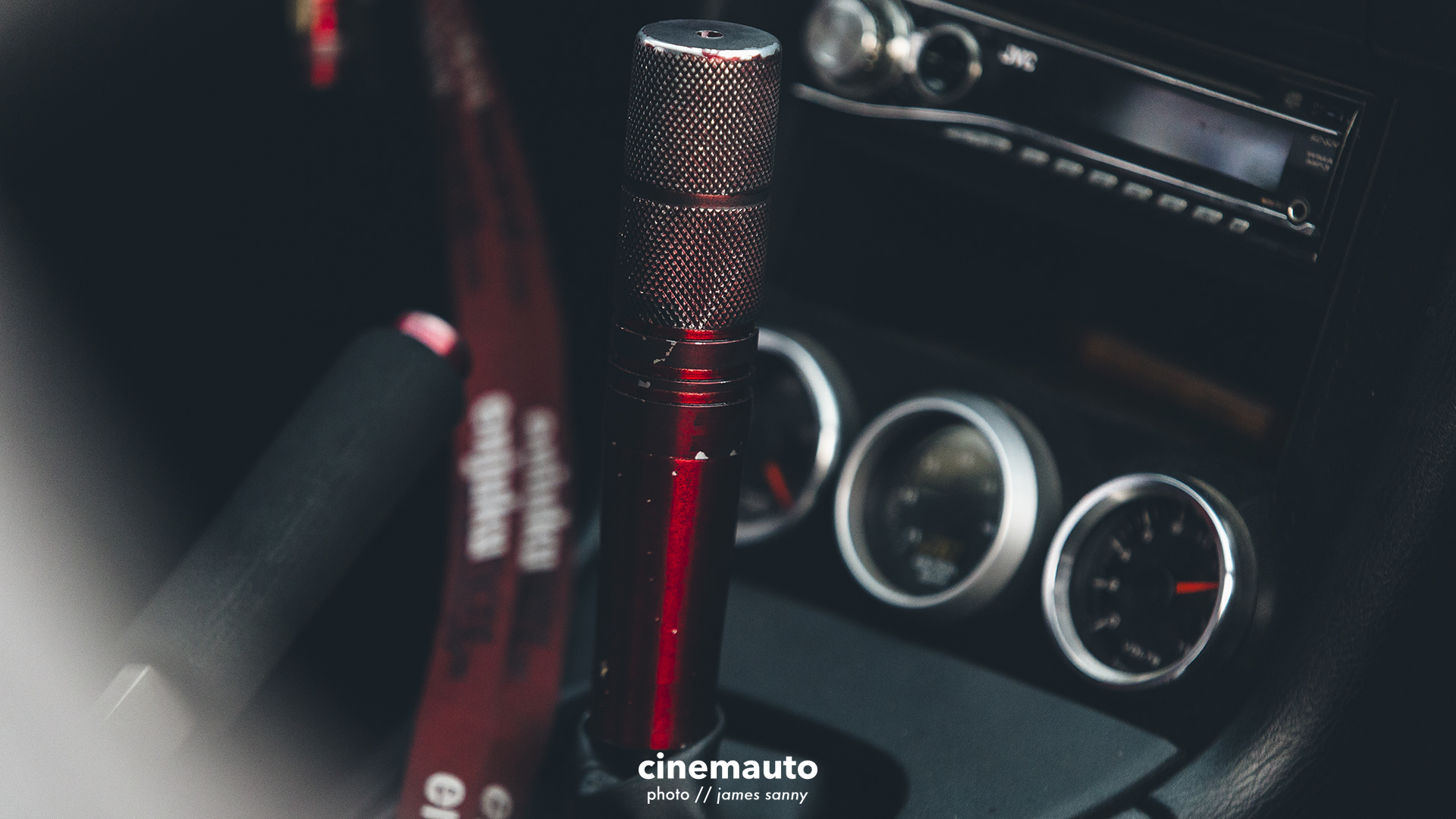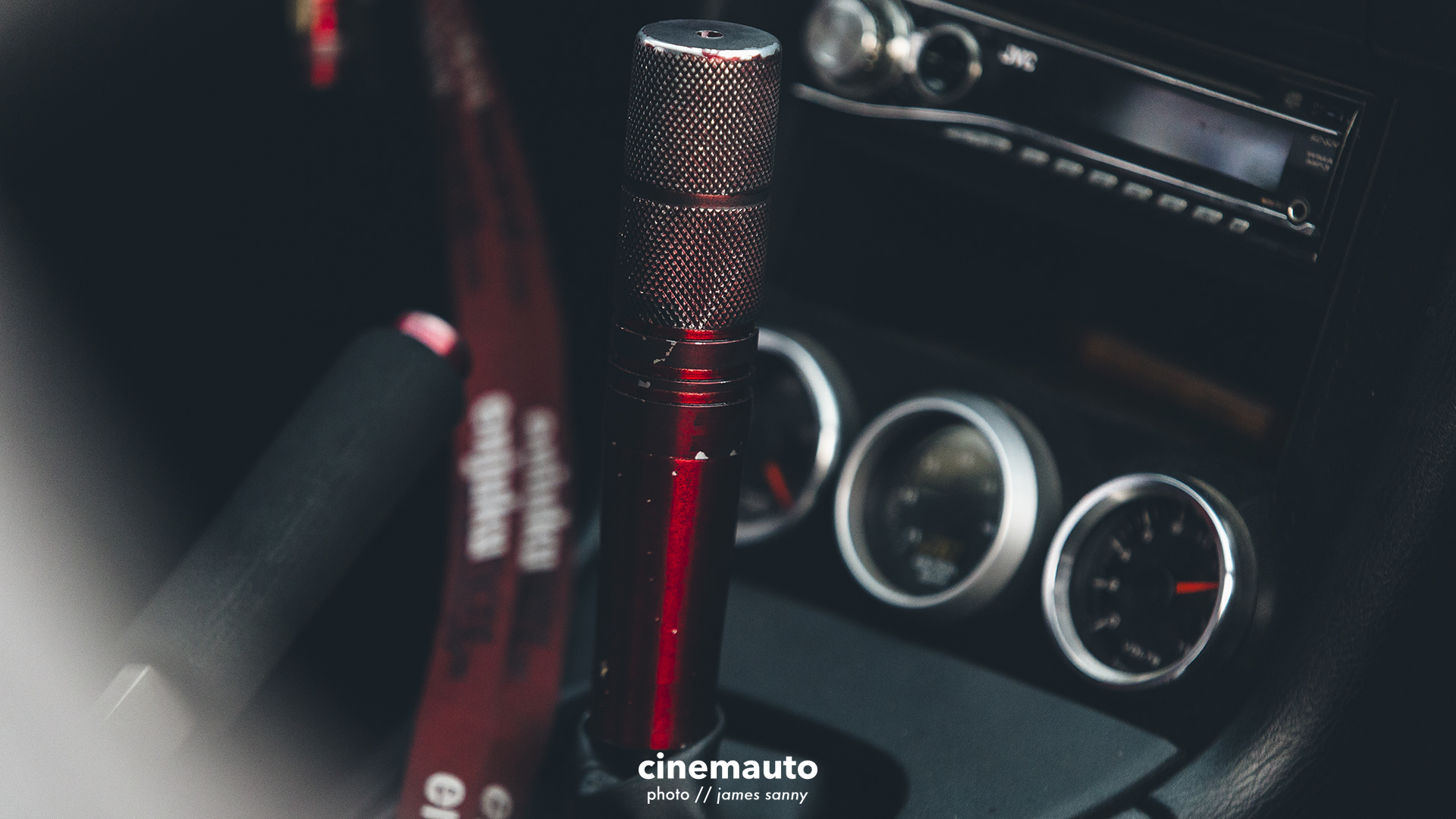 - - photos // james sanny | owner // jacob & annika perry
*If you never caught Origin Story, check it out now!